You are driving on a country lane when suddenly a stone flies up to your windscreen causing it to crack. Rest assured, you are covered if you have purchased OptiDrive vehicle insurance (Active + Mini Casco or Privilege package).
In 70% of cases a repair is possible. However, a specialist must determine the need for replacement of the windscreen by ensuring that the crack is not in the driver's field of vision or less than 5 cm from the edge of the windscreen.
What to do, depending on the situation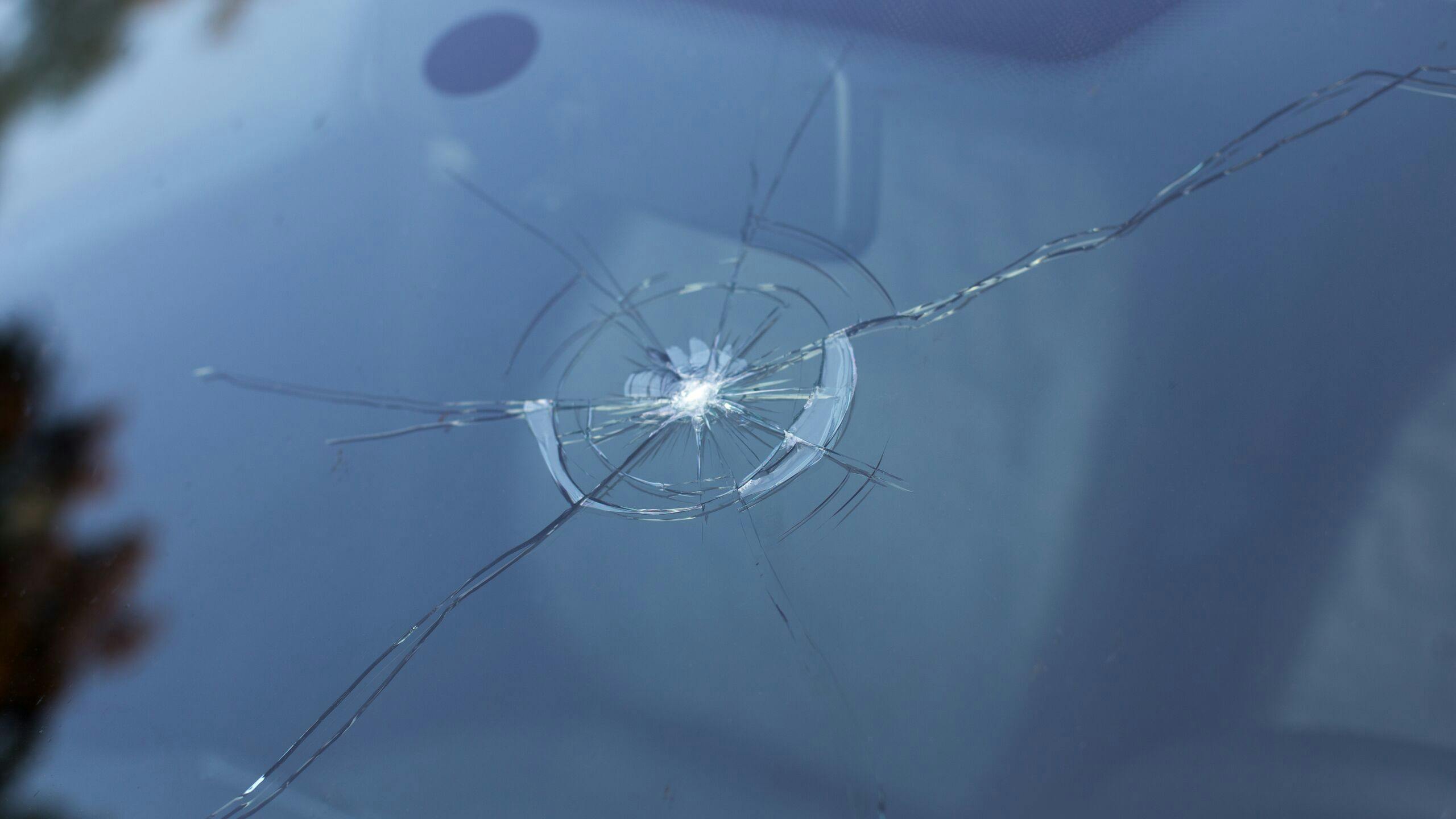 If there's a crack in the windscreen, be careful while driving and go straight to a windscreen repair specialist before the damage gets worse.
If it's a fog light, you can continue driving. However, you will have to get an estimate from a specialist.
If a side window is broken, tape up the hole with waterproof adhesive and avoid parking your vehicle on public roads. Remember to empty everything from your vehicle. If possible, have the window temporarily patched by a glazing specialist. If necessary, AXA Luxembourg can provide you with a replacement vehicle for one day.
Repairs with our partner network in Luxembourg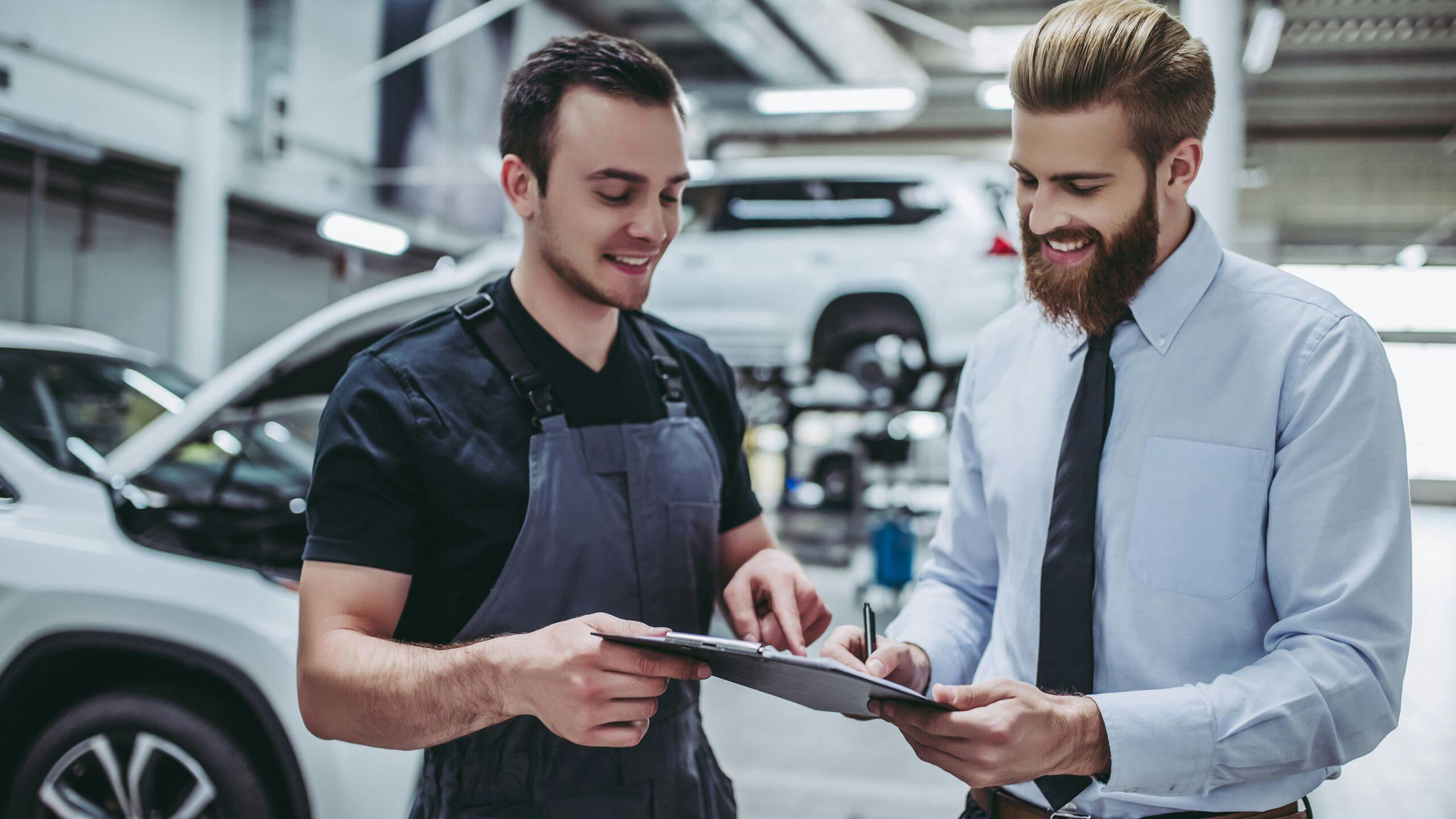 It's easy and practical - make an appointment directly with one of our specialist glazing partners, without even contacting AXA Luxembourg in advance:
Autovitres
www.autovitres.com
Tel: 00352 26 65 35
Autoglas
www.autoglas.lu
Tel: 00352 80 02 97 97
Carglass
www.carglass.lu
Tel: 00352 80 02 16 16
By making an appointment directly with one of these three service providers via their website or by phone, you will not need to send us a claim form. Our partners take care of all the administrative procedures with AXA Luxembourg, and you confirm the appointment, that the job has been done properly and the declaration to us. Our company will then proceed with payment for the repair directly with our partner.
Repair outside of our partner network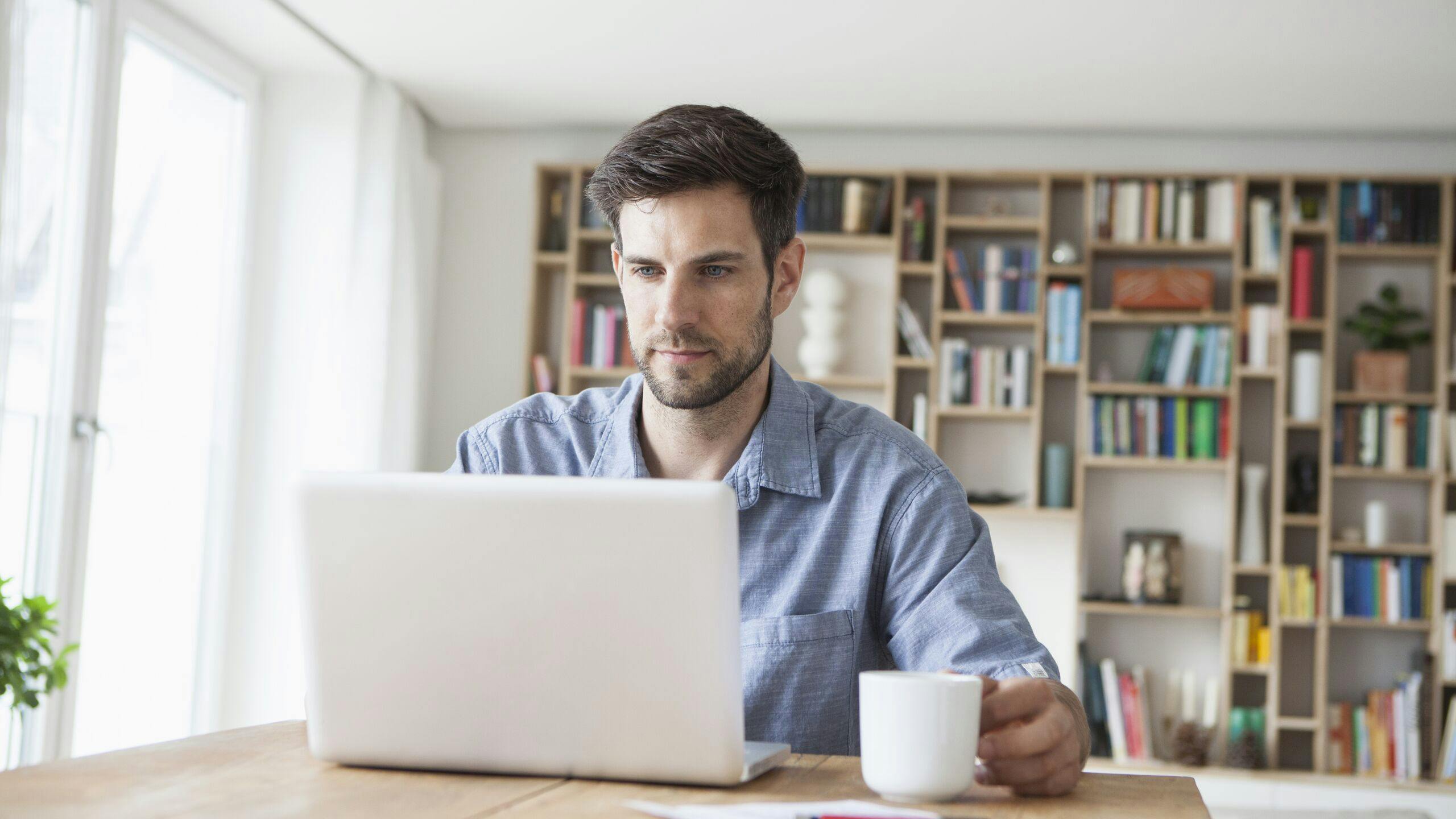 The procedure consists of the following different steps:
Step 1: Download the claim form from our website www.axa.lu, complete it with all the requested information, specify the circumstances of the incident and the nature of the damage. Attach photos of the damage to your declaration with at least:1 photo of the front of the vehicle with the licence plate visible as well as a photo of the damage in close-up view.  If the damage is to rear-view mirrors or lamp glass, attach a repair estimate from the garage of your choice. If necessary, contact your advisor to help you.
Step 2: Send the document by email to claims@axa.lu or to your advisor.
Step 3: After assessing the request, AXA Luxembourg sends the handling agreement to the repairer you have selected and pays for the repairs on the basis of the insurance conditions and/or the expert report if applicable.
Repairs with a partner abroad

If your glass breakage occurred abroad, the accelerated and facilitated payment process also applies. So you can call a specialist in the country where the damage occurred (e.g. France Pare-brise or Ouiglass in France).
You can also contact our Luxembourg specialist partners Carglass (Tel:00352 80 02 16 16) and Autoglas (Tel:00 352 80 02 97 97) via their Luxembourg telephone number. They will then suggest a partner service provider where you are located, and the declaration and invoicing will be done directly with us, in the same way as a local repair.
Did you know?
If you had a sticker on your old windscreen (e.g. a Swiss motorway vignette), its replacement is covered by the broken glass cover. Compensation is calculated according to the period of validity still remaining.