Because accidents happen, being well insured is essential
Glass breakage, water damage, emergency repairs or damaged multimedia devices - with your AXA household insurance you are optimally protected.
2 basic formulas and 4 additional options:
Choose between the 2 formulas Active and Privilège to protect your home and your belongings.
You may add up to 4 options for an optimal and tailor-made coverage.
Formula Active or Formula Privilège:
Pick the best cover according to your needs: 
Note: The Active formula is restricted to persons residing in apartments.
Choose from 4 options to complete your home insurance.
For an optimal coverage you can add up to 4 options to each formula.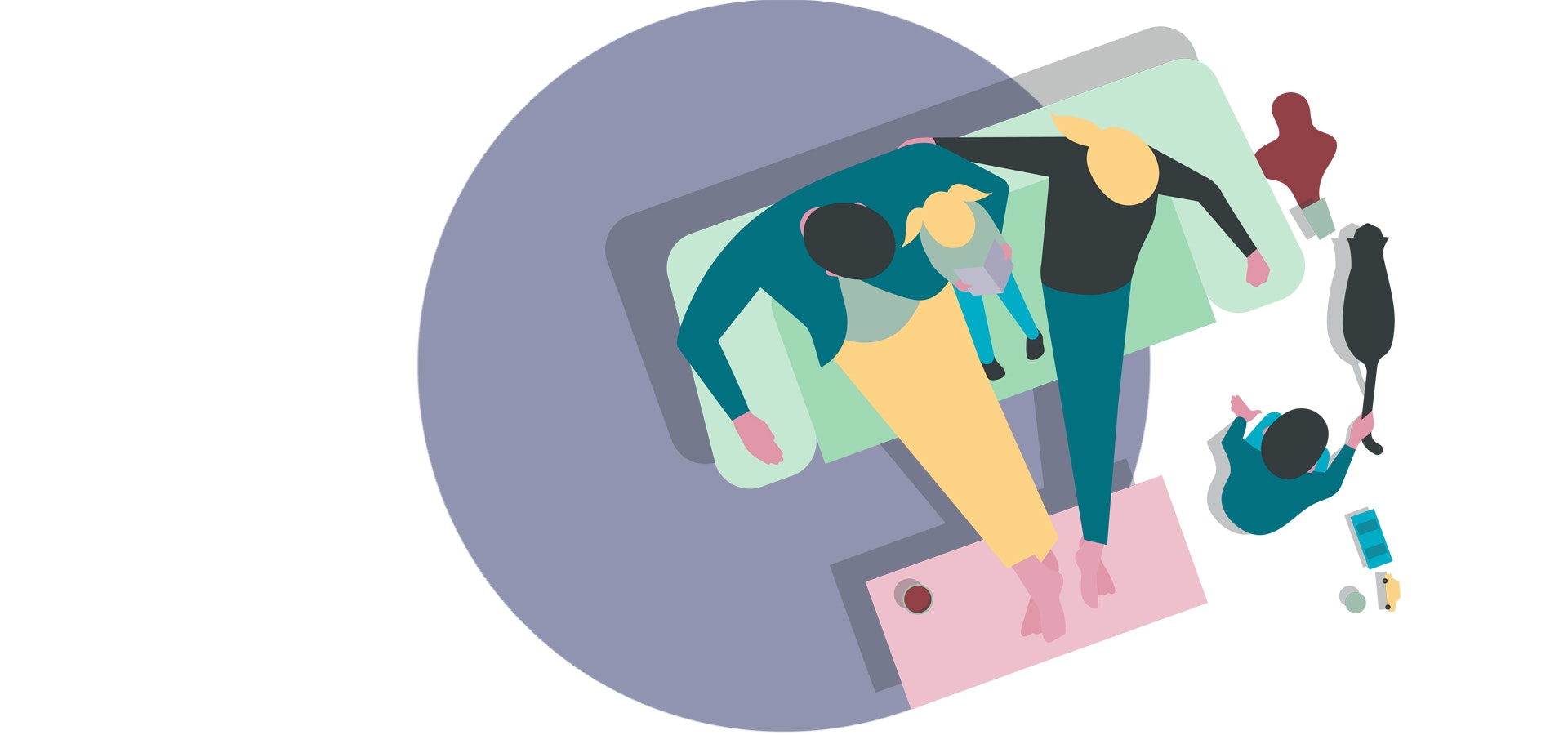 Family Protection Package
Your family liability and your legal protection (criminal defence and civil appeal) are covered for your private life. E-protection cover is possible to protect you against the risks related to the use of the internet.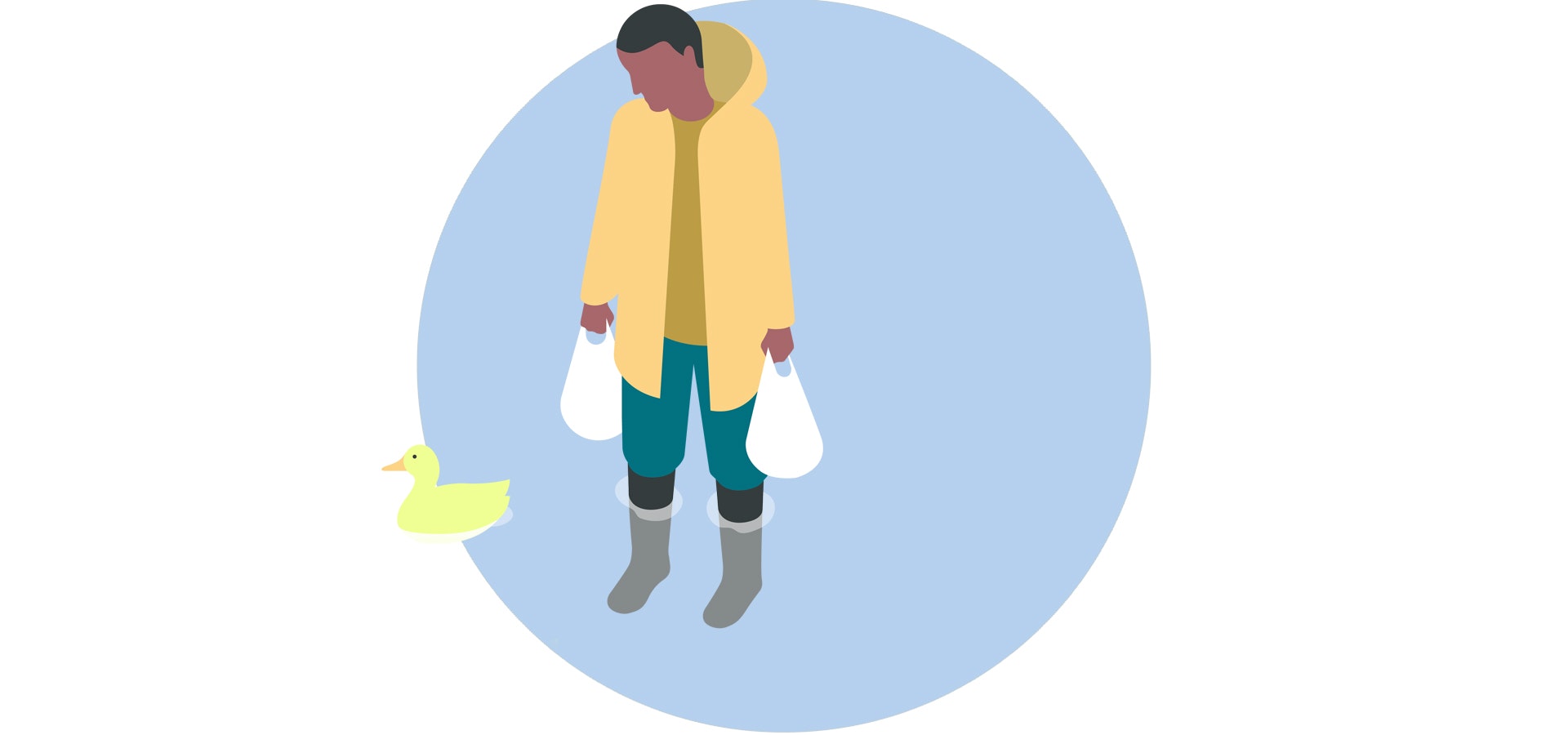 Serenite Max Package
Your home and its contents are protected against the risks of earthquakes, floods, sewer back-ups, water infiltration and landslides caused by torrential rains.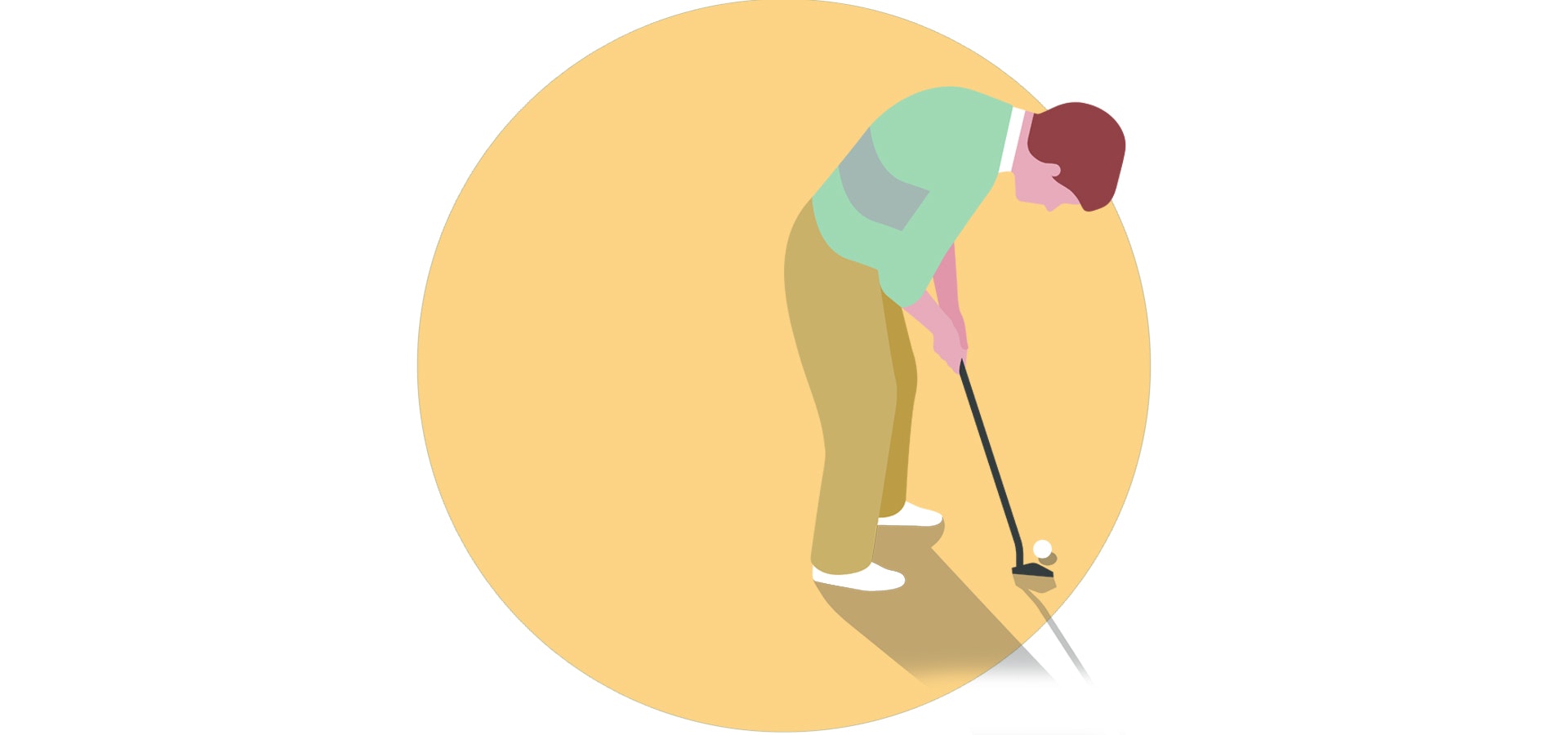 Comfort Package
Your property is covered against theft and breakage, anywhere in the world: sports, fishing or hunting equipment, jewelry, musical instruments and medical assistance devices.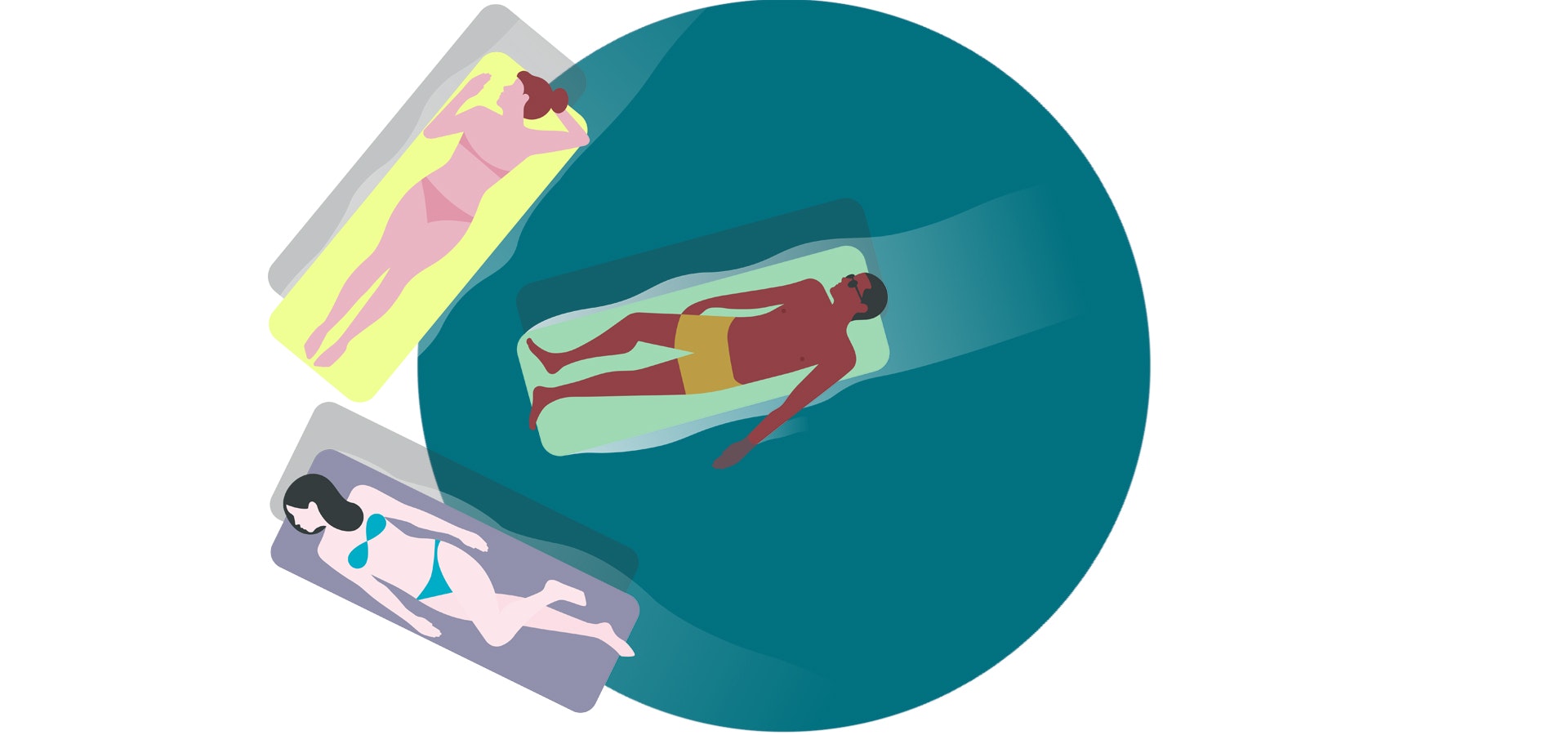 Annual Travel Package
You want to go on vacation without having to take out insurance for each trip? Take advantage of single insurance policy including cancellation, luggage and valuable support on your travels throughout the year.
Reductions on the premium
Starting at 2 options you benefit of reductions on the premium for your home insurance policy:
For example, if you subscribe to the formula "Privilège" with the Travel, Comfort and Serenity Plus options, you benefit of a discount of 6% on your entire home insurance premium.
AXA Assistance
As part of your OptiHome home insurance (Active package and Privilège package), you are eligible for the AXA Assistance services: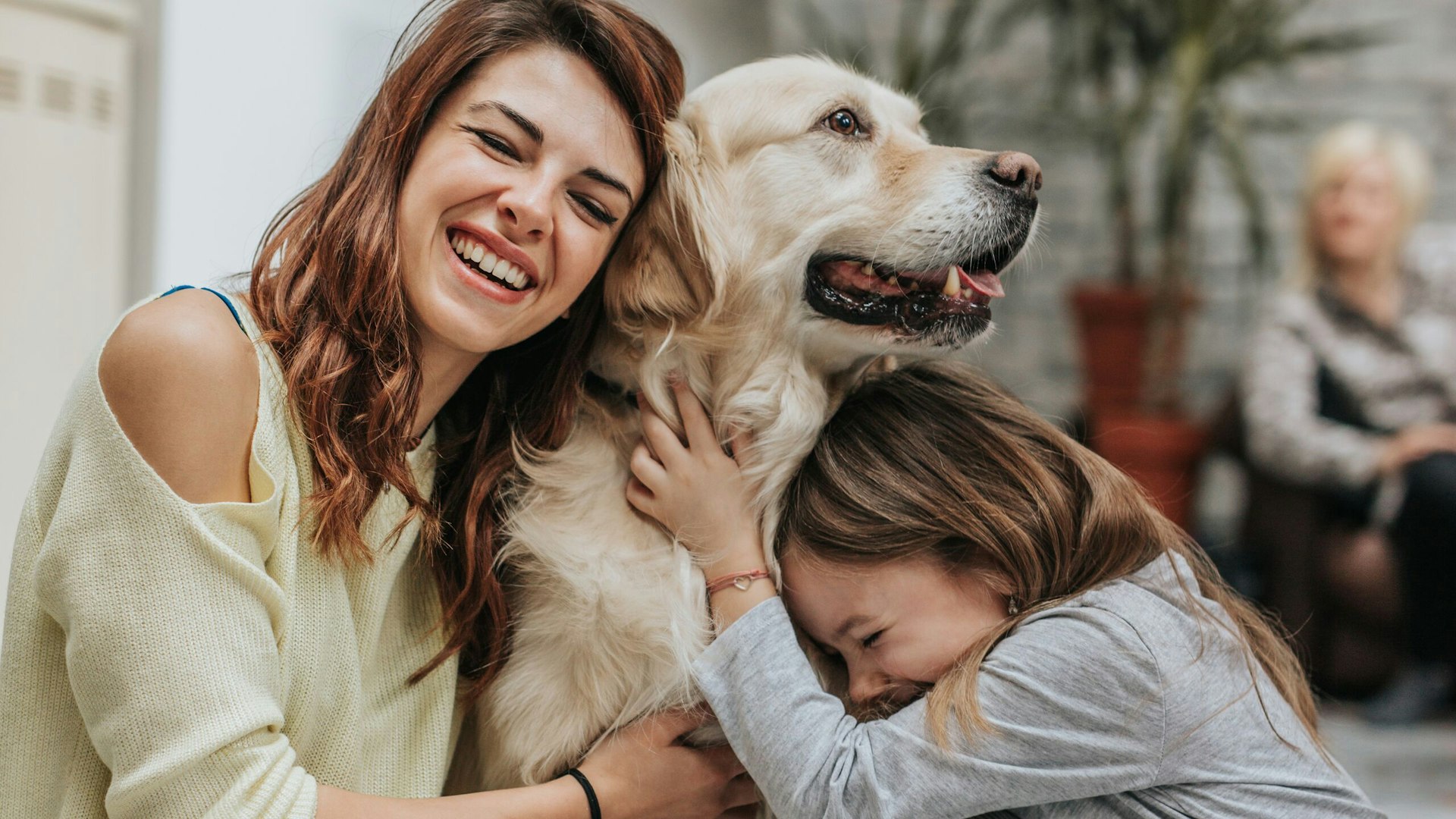 Dog and cat insurance
Give your four-legged friend the best veterinary care without having to worry about the financial

home insurance : OptiHome
With its OptiHome home insurance product, AXA offers tailor-made solutions for tenants and home owners. Whether you live in a house, apartment or studio, OptiHome adapts to your needs and lifestyle.
In addition to optimal protection for your belongings, OptiHome also protects you and your family against the risks associated with your daily life: family civil liability, legal protection, travel insurance and e-protection against the risks associated with Internet use.
You can also take advantage of practical services, such as Emergency@Home (immediate assistance in any emergency situation by professionals) or Handyman (intervention of certified professionals for your small jobs: gardening, painting, tiling, various small repairs, etc.).
For more details, contact your AXA Agent.
Other available attachments

home insurance : OptiHome Residence
As a property manager, syndicate of co-owners or sole owner of a or several rental building(s) for residential or mixed use (residential/professional*), it is recommended to take out a civil liability building insurance and to cover accidental damages (fire, storm, flood, …) that could affect the property.
(*) provided that the building does not contain any professional activity of the HORESCA sector  (hotel, café, restaurant), manufacturing or processing activities (e.g. printer, carpenter, etc.) or a  business activity with more than 100 m2 storage of goods (supermarket, clothing trade, …)

Find your ideal package and options in line with your concerns:
Home insurance suited to your needs
Because each of our clients is different, Axa has developed flexible solutions suited to your needs and home.
I am looking for insurance for my apartment
Are you renting an apartment and looking for basic cover against theft, fire, storms, water damage and other unintended damage? The Active package provides cover for the most common risks associated with your home. This insurance intended for apartments in Luxembourg is also suited to owners, who also benefit from building civil liability insurance.
I am looking for insurance for my house in Luxembourg
Are you looking to take out insurance for your home in Luxembourg to provide coverage against accidents or theft? Opt for the Privilège package and choose between the options to tailor your coverage to your needs: protection against natural risks, civil liability, legal protection etc.
I'm looking for all-risk home insurance in Luxembourg
Are you looking for comprehensive insurance to protect your home and family? Add the 4 options to the Privilège package for optimal coverage in all circumstances. You will then be insured against damage caused by natural elements, the theft of your property anywhere in the world and civil liability costs. This coverage also provides for compensation in the event of the cancellation of travel, medical costs or the loss of luggage when travelling abroad, for small jobs around the home and protection against internet-related risks (internet fraud, identity theft etc.). Comprehensive home insurance for a worry-free home life.
OptiHome AXA Assistance
As part of your OptiHome insurance, you can call on the AXA Assistance service to come to your aid in the event of an emergency.
Find the full details on the AXA Assistance page:
AXA ASSISTANCE PAGE
Making a Home insurance claim
Do you want to make a claim for a loss under your home insurance?
Follow the procedure on the Home insurance claims page:
MAKING A CLAIM
Find an agency
An advisor is available in every region of the Grand Duchy to offer you his services and his well-informed advice about insurance solutions.
Find an agency