Our engagement

Drive your motorbike at any time of the year when the weather permits while being sure to benefit of the best insurance guarantees.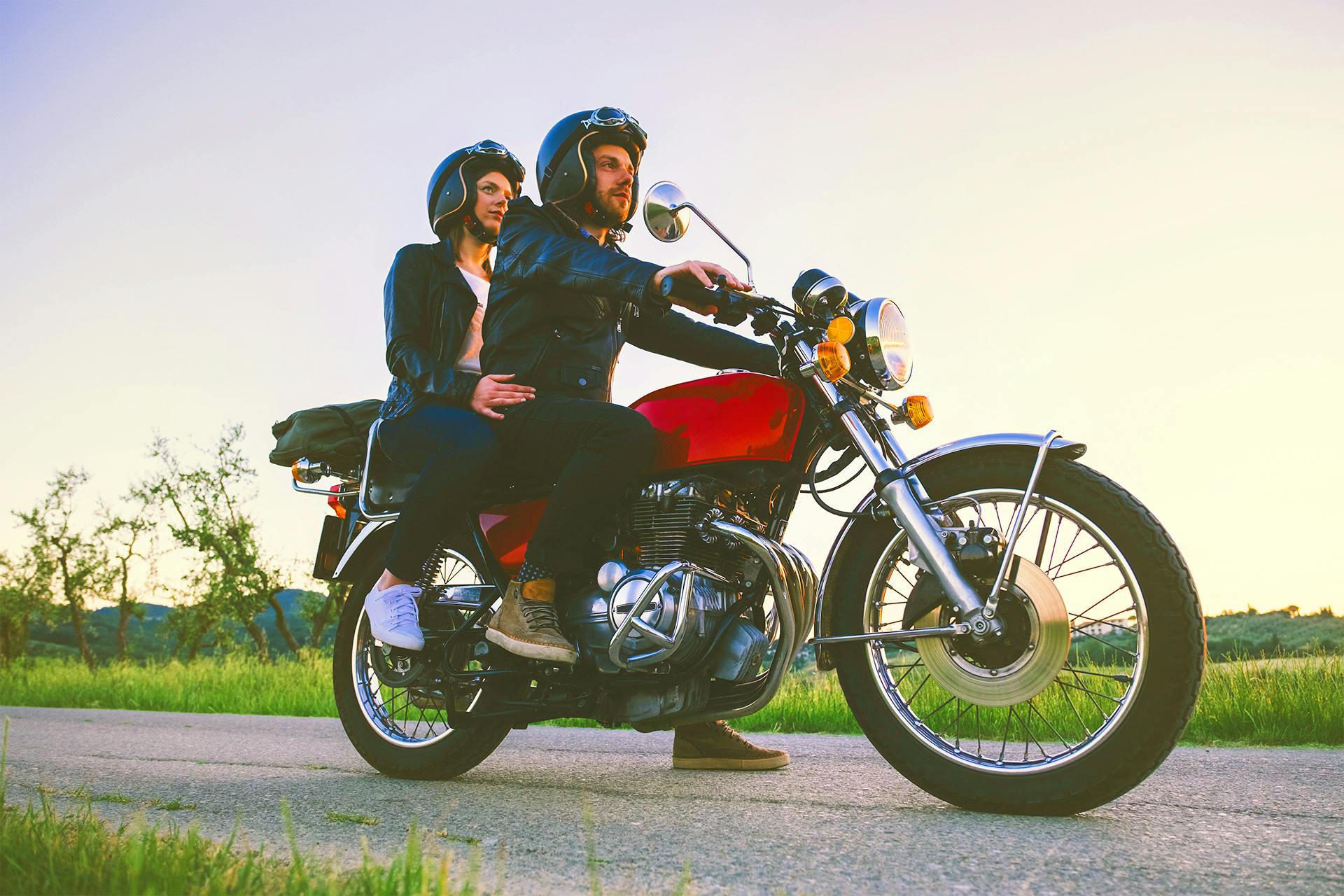 Your advantages:
- complimentary assistance;
- valuable innovative guarantees: Driver protection, legal assistance and the cover of your equipment;
- possibility to insure your bike in case of theft, fire and material damages;
- customized tariffs according to the risk profile (type of vehicle and use or driver's experience).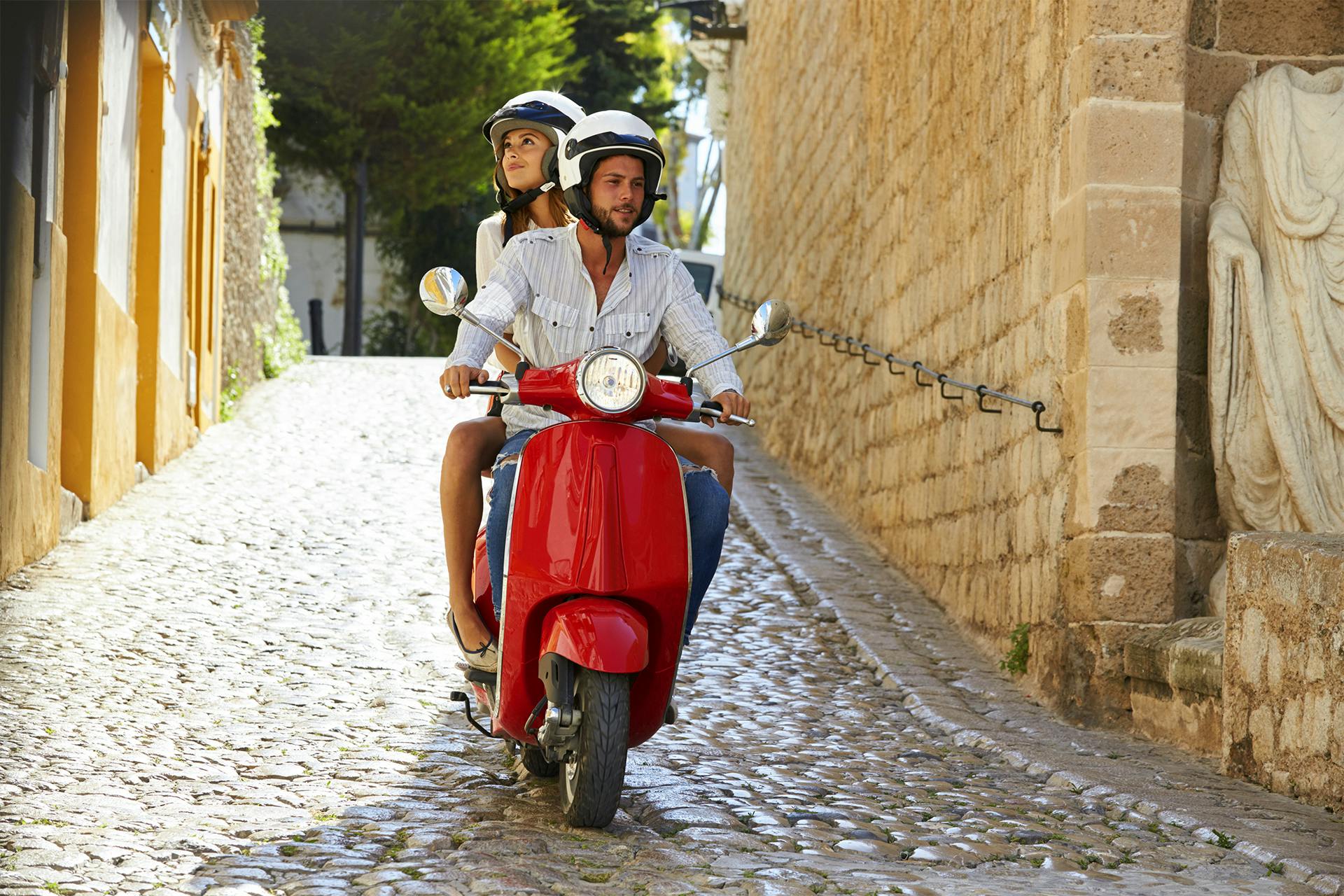 Valuable guarantees
The individual motorbike insurance is a complete coverage that compensates medical expenses, hospitalization and rehabilitation and that intervenes in case of death or disability.
The equipment is an indispensable component of the biker's protection. This guarantee reimburses damaged helmet, gloves and clothes.
Every day, you may encounter new dangers and conflicts in traffic. With the Legal Protection Plus you are covered in case of a dispute, including the fees of an attorney of your choice in Luxembourg or abroad.
The tariff for your motorbike is even more advantageous if you already have a car insurance with us.
Find out more about our motorbike insurance