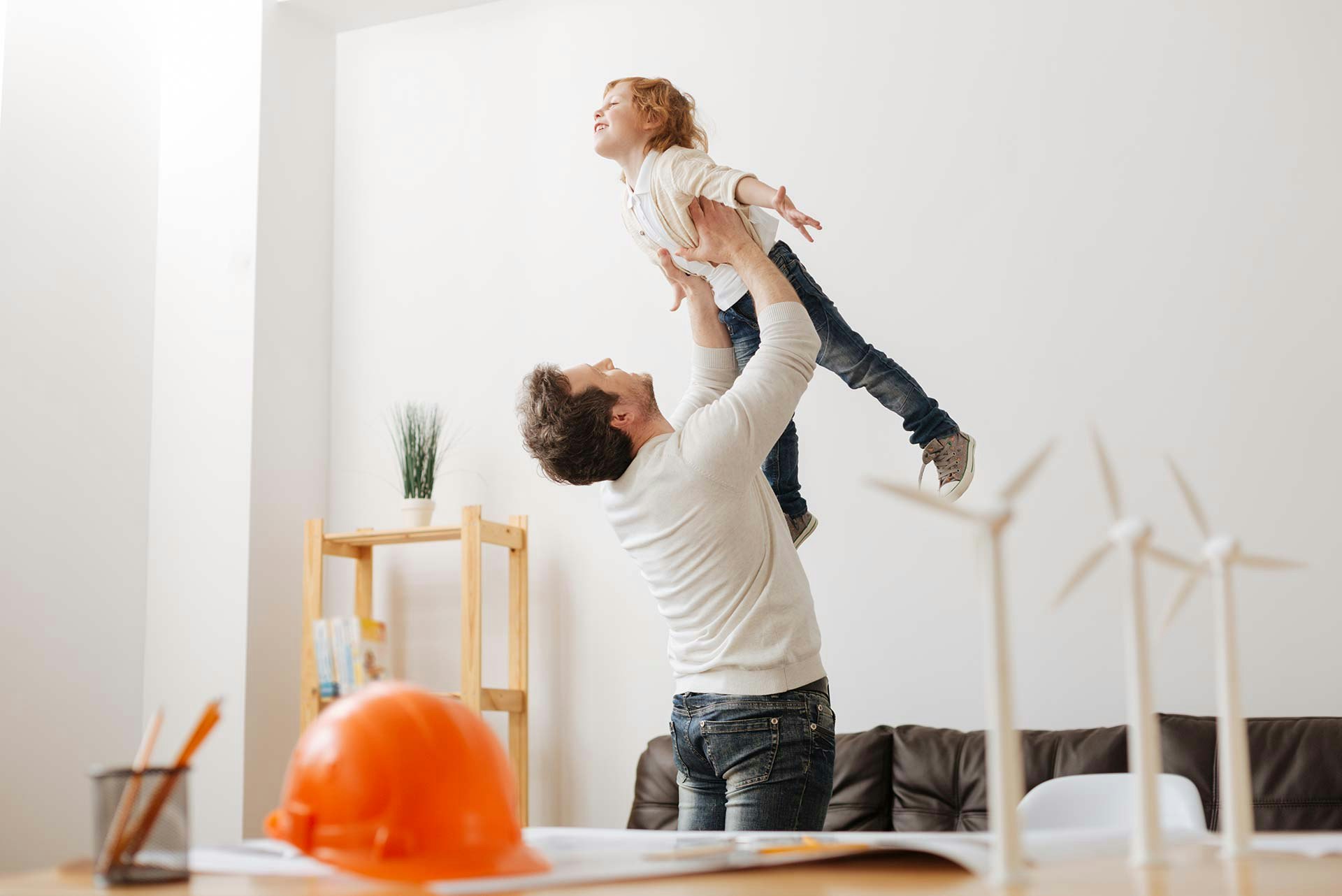 Strategy and commitments
"Sustainable development" is defined as "development that meets the needs of the present without compromising the ability of future generations to meet their own needs" (Brundtland Commission report for the UN, 1987). It therefore involves striking a long-term balance between environmental, social and economic concerns. Learn about our long-term thinking and how we work alongside national and international organizations dedicated to corporate responsibility and sustainable development. Discover more about our vision and our commitment to corporate responsibility as we grow our business while protecting our customers, our communities and our environment.
Climate change & biodiversity
See how we manage our impact on the environment by reducing resource use and promoting climate change awareness throughout the world.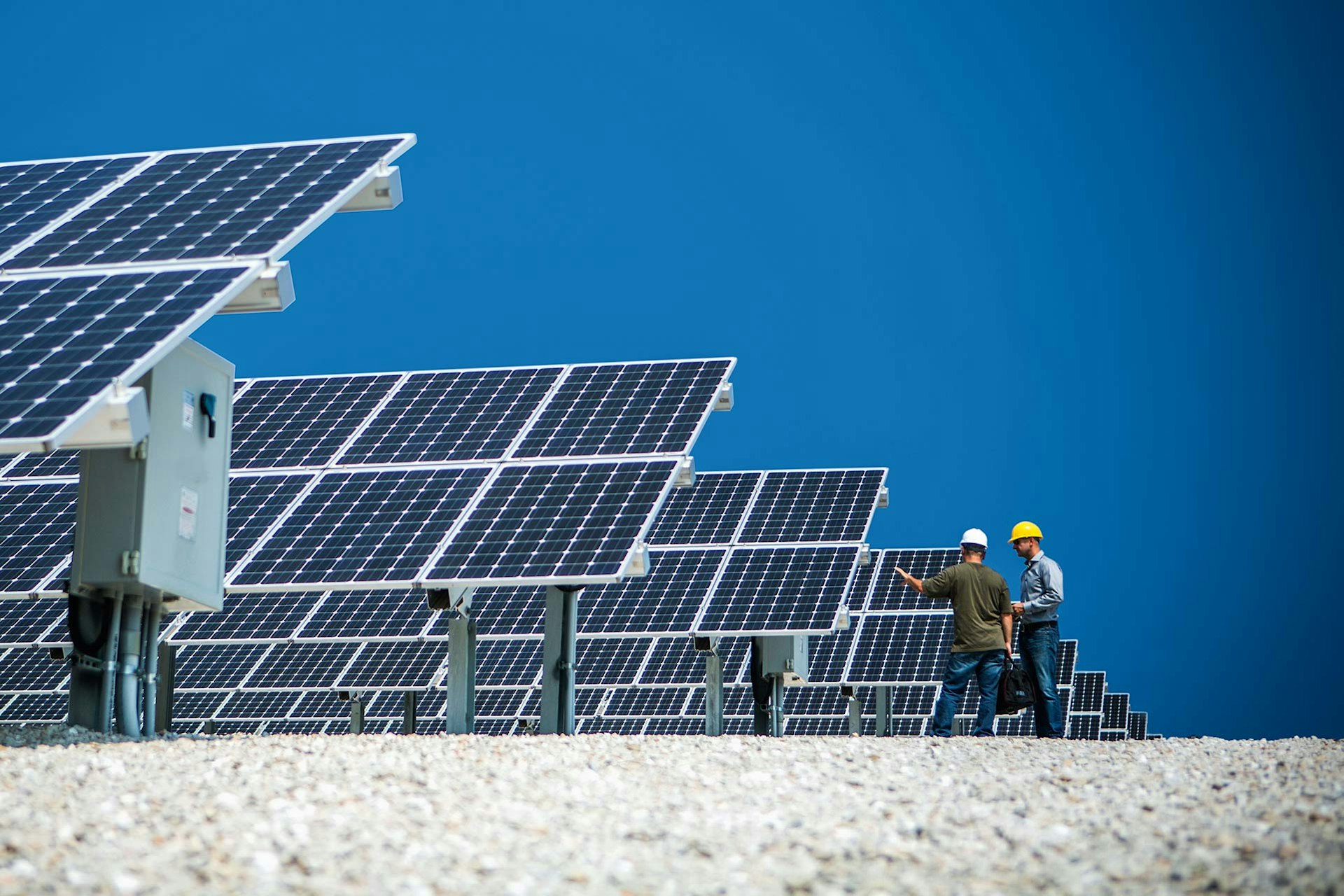 ESG Integration
AXA's responsibility towards our shareholders includes ensuring the long-term viability of the company through sound and transparent corporate governance and a culture of business ethics, supported by AXA's Standards and Code of Ethics. Acknowledging the impact our business has on society at large, we also strive to integrate social and environmental issues into our governance, risk management processes, and investment strategy.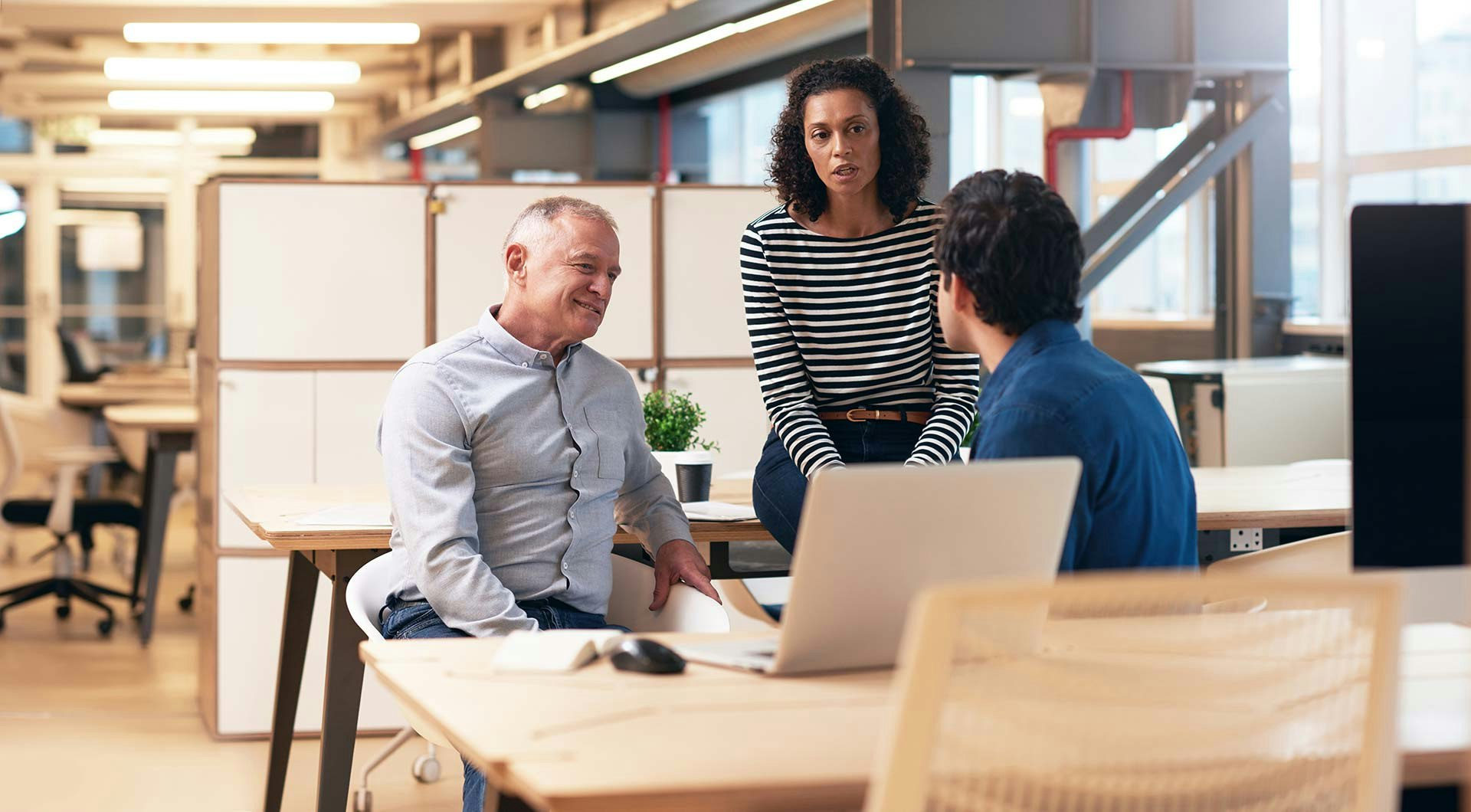 Employees
AXA strives to be a responsible employer, placing employee engagement at the heart of its business strategy. Achieving this means creating a workplace built on AXA's Values that fosters diversity and equal opportunities for all, promotes employee participation, encourages professional development, and supports employee well-being.
Community
As a responsible corporate citizen, AXA Luxembourg strives to play a positive role in society, by building a culture that promotes employee volunteering to support the communities in which we operate. We are also committed to sharing our business expertise by helping to build better understanding of the risks faced by individuals and society at large AXA Atout Cœur : Our volunteer program. We are all responsible for each other. This is how we see things at AXA Luxembourg.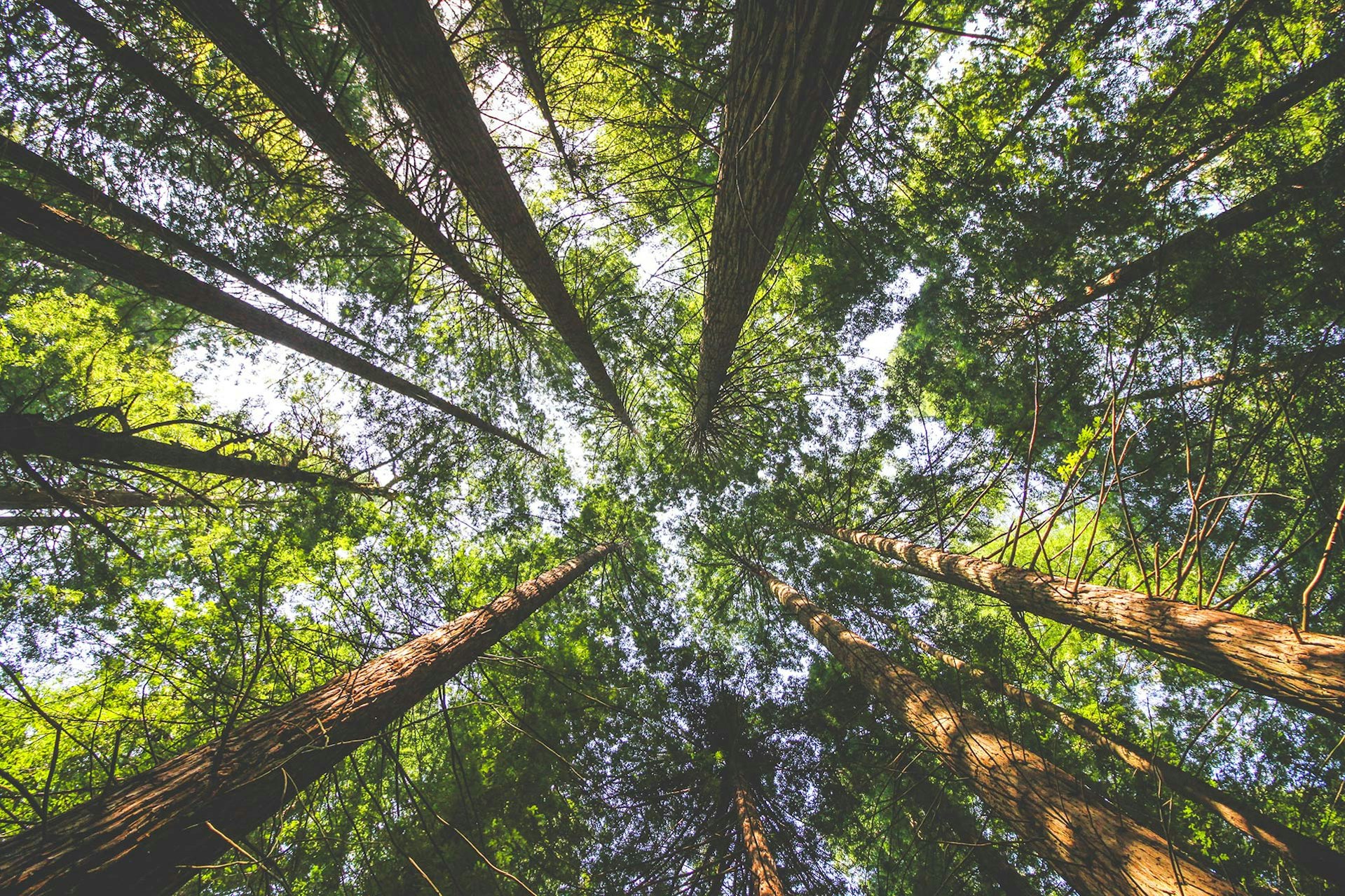 Act for Human Progress by protecting what matters
We always start with our customers. As one of the largest global insurers, our purpose is to act for human progress by protecting what matters.