Your pet's health is priceless, but when an accident or an illness strikes, veterinary costs can quickly add up.
That's why AXA Luxembourg has set up Pet Insurance health insurance to provide your dog or cat with the best care every day, without the unexpected weighing on your budget!


3 Formulas - Easy, Easy Plus, Comfort packages:
Pick the best package in line with your needs:


Example of reimbursement of veterinary fees after hospitalisation of your dog for which you have been charged €450:
With the Easy package, €300 are reimbursed
With the Easy Plus package, €360 are reimbursed
With the Comfort package, €420 are reimbursed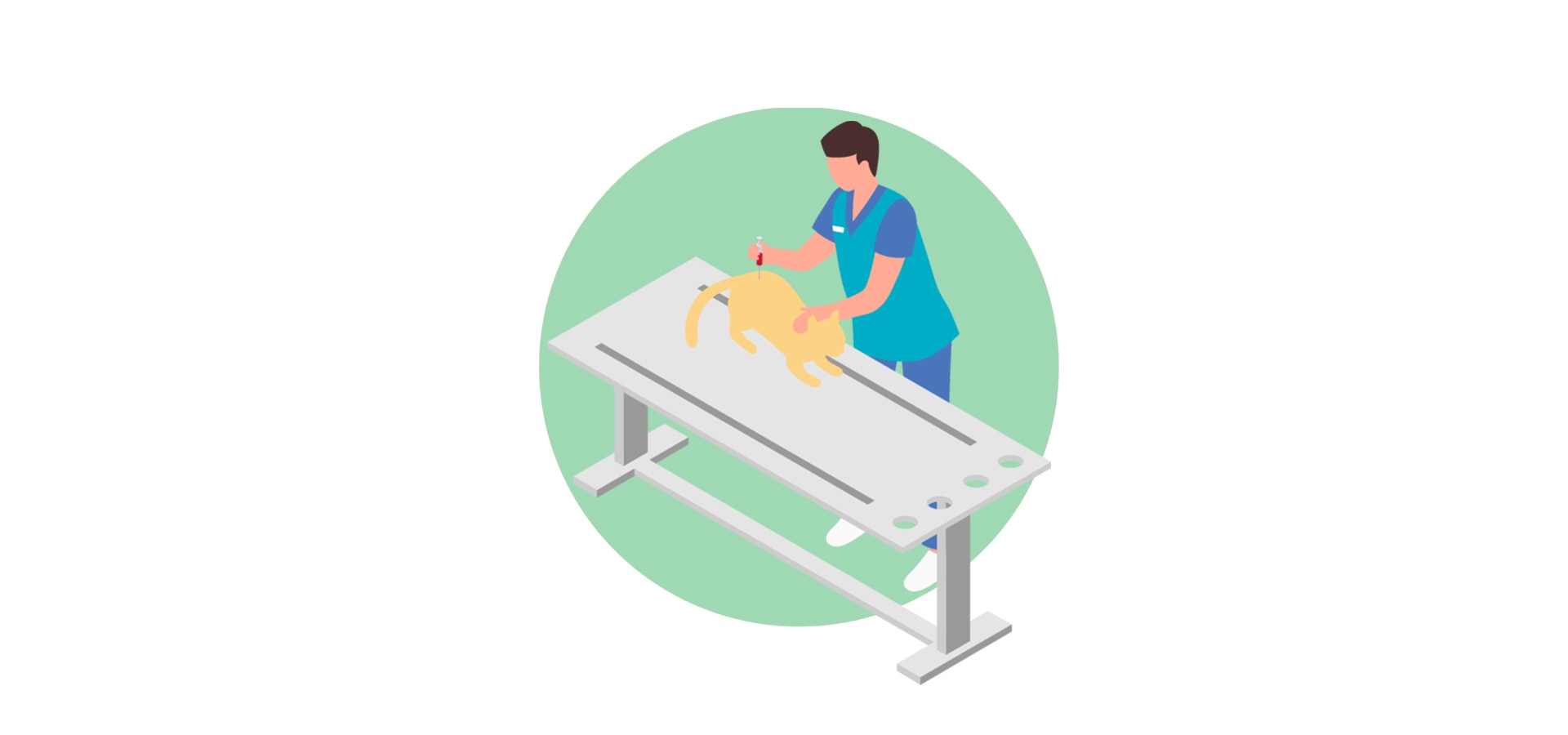 Veterinary fees covered
Vet's fees (consultation, visit)
Hospitalisation, surgical intervention, prescribed medicines and treatments, radiological analyses and examinations
Scanner, ultrasound, thermography or fibroscopy: €100 per act
Radiotherapy or chemotherapy: €100 per act
Vaccination if the insured animal is less than 2 years old
Sterilisation if the insured animal is less than 2 years old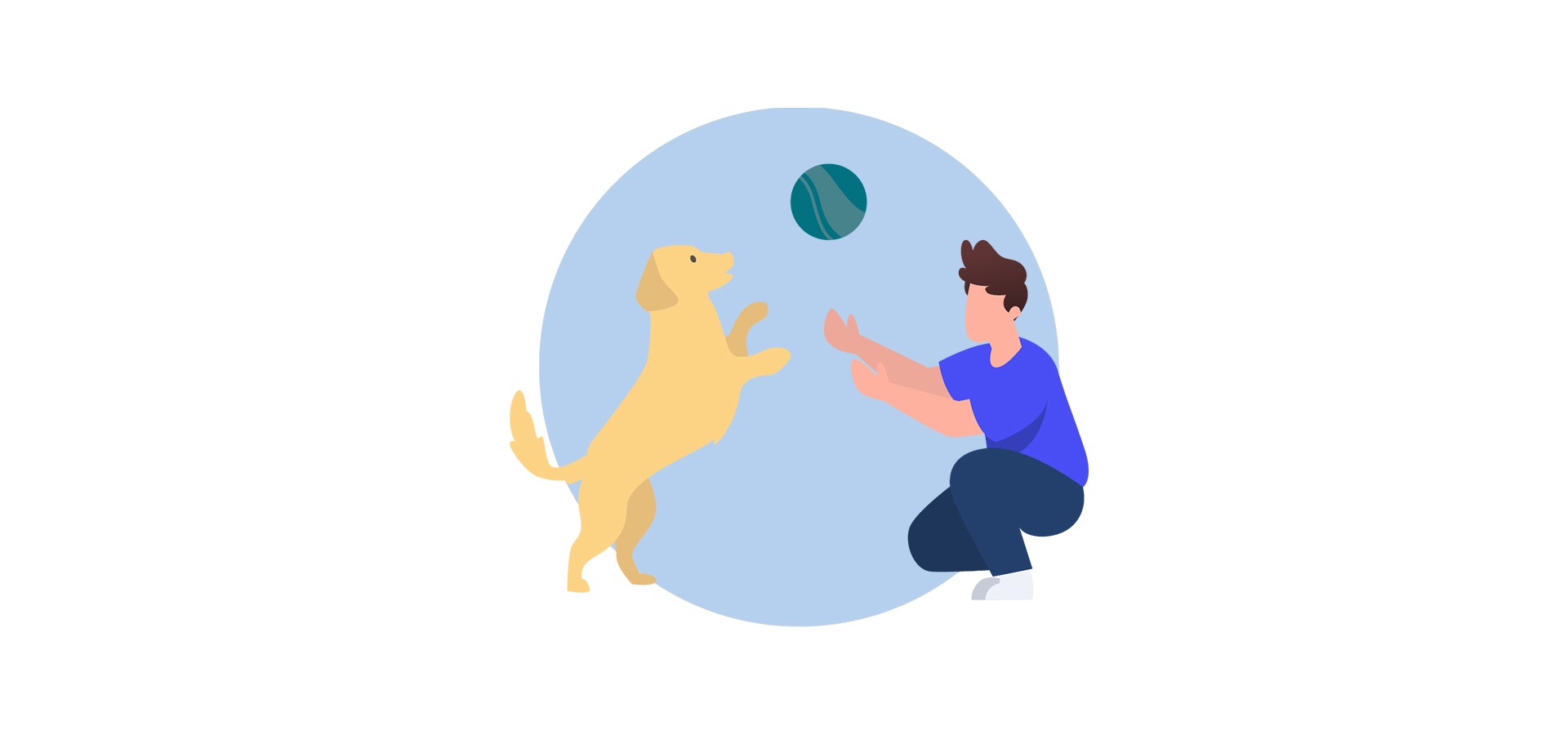 The advantages of our offer
You choose the level of deductible that suits you in order to determine your package
Up to €2,500 reimbursed per year, whatever formula you chose.
An "assistance" extension with the Comfort package:
Coverage of the cost of board and lodging for your pet if you have to be hospitalised (maximum: €200 per year)
Coverage of search expenses in the event of loss of the animal (maximum: €100 per year)
Coverage of animal ambulance costs (maximum: €100 per year)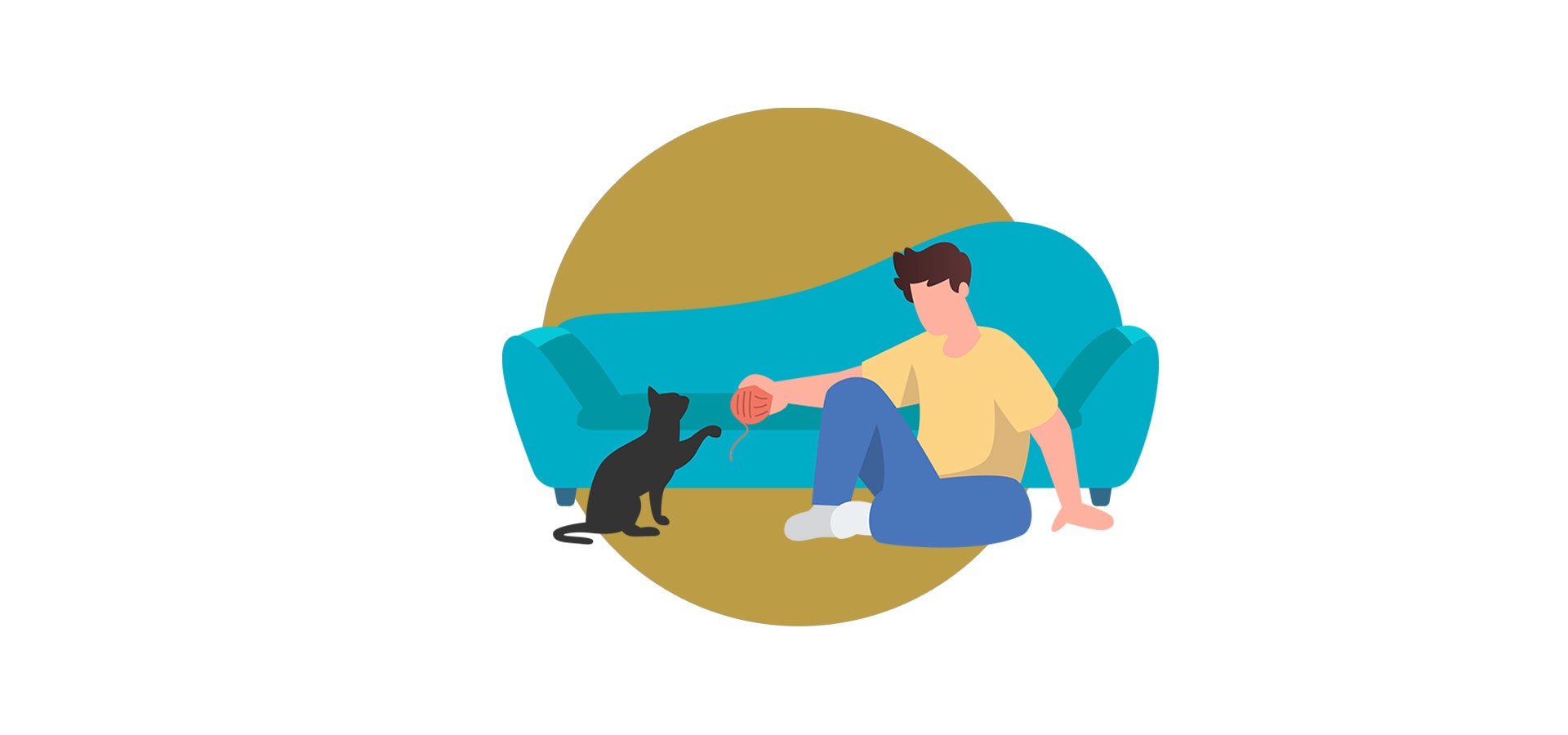 Conditions for admission to the insurance
The owner must be resident in Luxembourg
The animal must be identified (microchip/tattoo) and registered with the commune of residence
The animal must be up to date in terms of vaccinations
The animal must not be intended for sale or breeding, nor must it be used for professional purposes (e.g. security, guarding)
The animal must be over three months old and less than 7 years old for dogs, less than 10 years for cats. Other than that, there is no contractual age limitation. The contract is valid as long as the insured animal is alive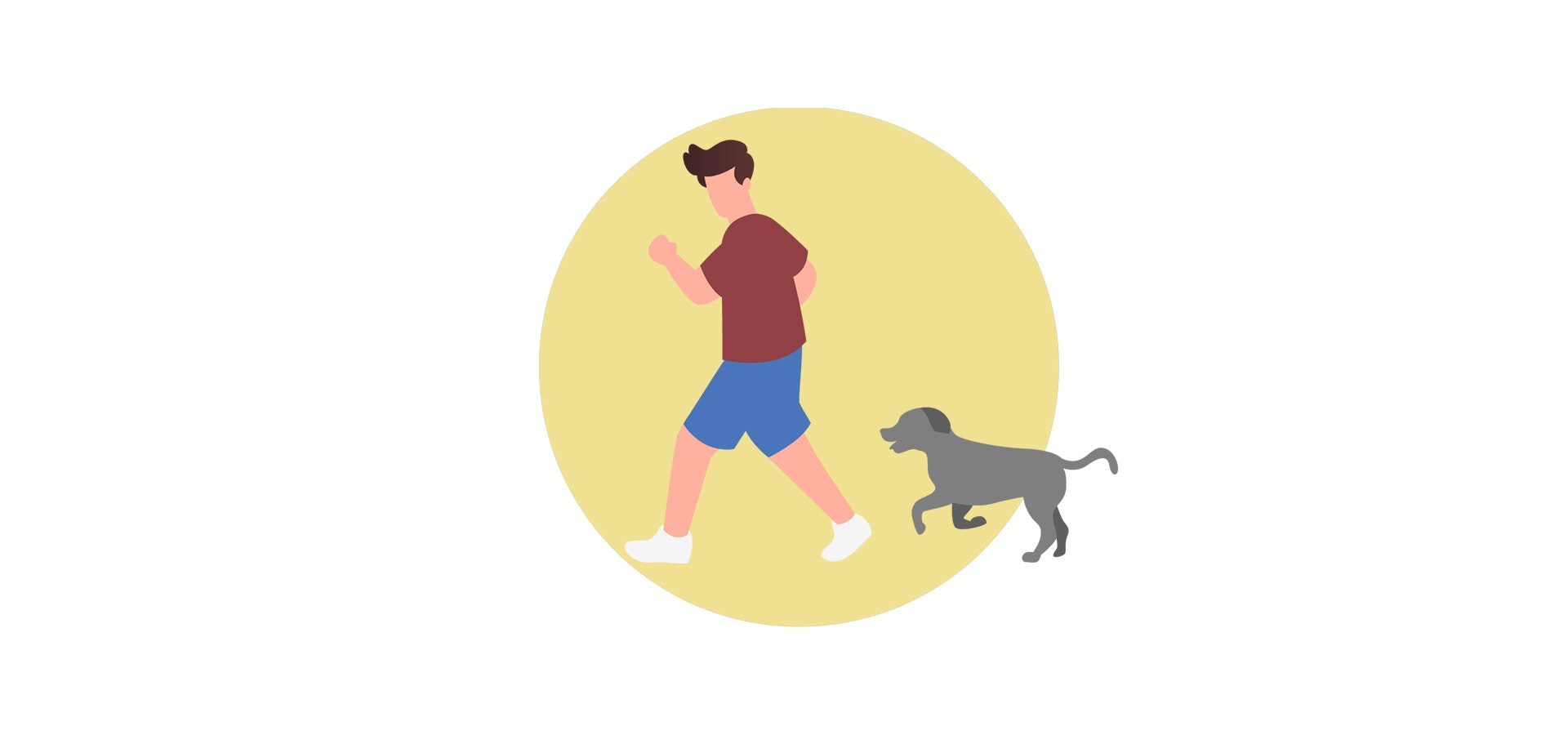 So what are you waiting for?
Insure your furry friend from €153/year for a cat and €178/year for a dog

To ensure the best protection for your pet, certain criteria are decisive and the cover under the policy varies according to:
The chosen package
The age of your pet
The breed of your pet (only for the Comfort package)
A waiting period applies. Please refer to the policy's terms and conditions below or contact your intermediary for more information.
What are the Pet health insurance tariffs ?
Below you'll find the annual premiums (incl. tax) of our health insurance for cats and dogs according to the chosen formula and breed of the animal you wish to insure.


Don't wait any longer to insure your four-legged friend and contact an AXA advisor, who will establish an offer for your Pet Insurance. and save you from unexpected high costs.
Other available attachments
Why take out dog health insurance in Luxembourg?
Adopting a dog in Luxembourg comes with a number of obligations but also expenses, most of which involve your dog's health. Fortunately, dog health insurance can help you cope when the unexpected strikes.
READ THE ARTICLE
Why take out cat health insurance in Luxembourg?
Even if you don't fall for the charm of a pedigree cat, adopting a pet comes at a cost: vaccinations, sterilisation, flea treatment... Health insurance allows you to cope when the unexpected strikes.
READ THE ARTICLE
Making a claim for reimbursement
Would you like to make a claim for reimbursement under your dog and cat insurance policy?
Follow the procedure on the "Make a claim for reimbursement of dog and cat health expenses" page.
MAKING A CLAIM FOR REIMBURSEMENT