Suddenly you hit a wild boar which crossed out in front of you, causing damage to your front bumper. Rest assured, you are covered if you have purchased OptiDrive auto insurance (Active + Mini Casco or Privilege packages).
What should I do?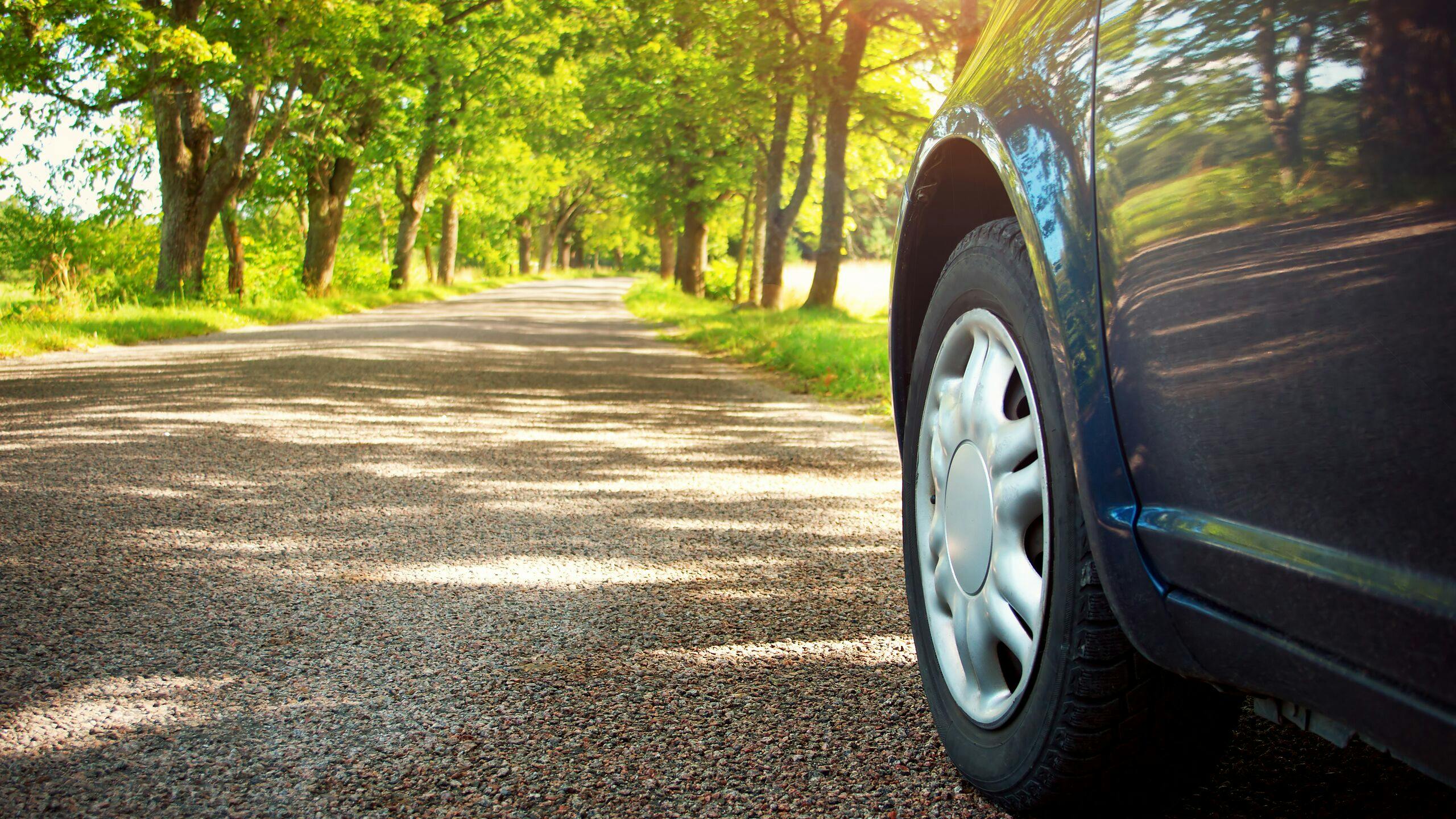 If the car won't move. Get to safety and contact the local authorities to report your situation and whether the animal is still on the road. Call AXA Assistance (Tel:00 352 45 30 55) which is available 24/7.You will be asked for the vehicle's licence plate number and the location of the accident. AXA Assistance will organise the recovery and repair of your vehicle. In addition, depending on the duration of the repairs, a replacement vehicle may be made available to you for a period of up to 10 days.
If your vehicle can still drive safely, continue your journey and then contact your advisor as soon as possible to organise the repair of the damage by sending in your claim. With OptiDrive auto insurance (Privilege package), benefit from the Pick-up & Delivery Service from one of our partner garages. We collect your car, provide you with a replacement vehicle for the duration of the repairs, and bring your repaired vehicle back to you, at a location and time of your choice. Save time and avoid going back and forth to the garage - your advisor will take care of everything.
Make a claim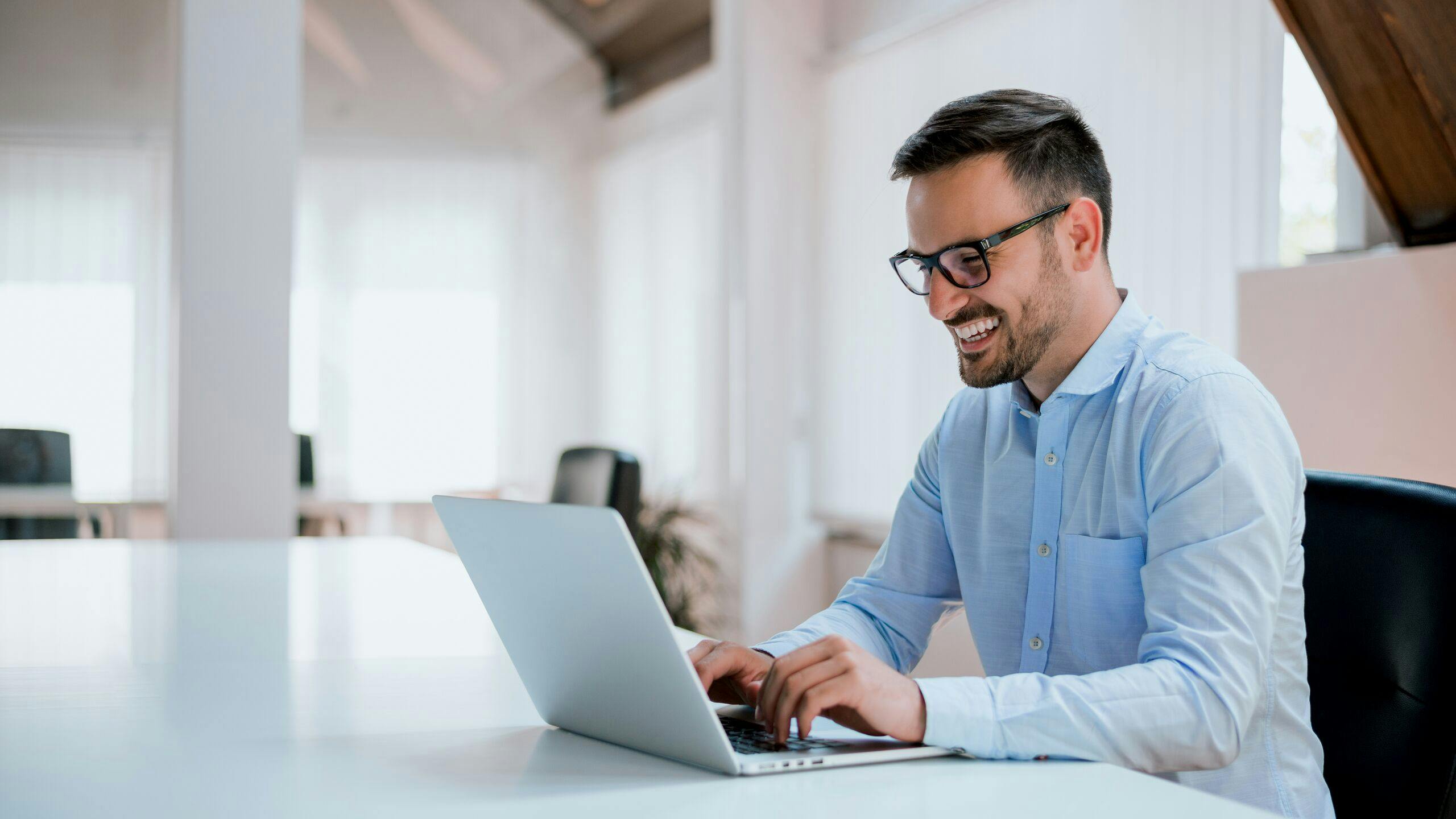 The various stages
Step 1: Download the claim form on our site, and complete it with all the requested information, specify the circumstances of the incident and the nature of the damage.
Attach photos of the damage to your declaration with at least:1 photo of the damage in enlarged view as well as a photo in close-up view. If necessary, contact your advisor to help you.
If you want to take advantage of the Pick-up & Delivery service, let us know where and when we can pick up your vehicle.
Step 2: Send the document by email to claims@axa.lu or to your intermediary.
A vehicle automobile expert is automatically mandated by AXA Luxembourg to verify that this claim does indeed come under "animal collision" cover.
Did you know?
It is not necessary to provide a police report since an expert will be mandated to check the damage.
This information is made available for informational purposes, always refer to the terms and conditions of your policy.