Get home safe and sound:
Are you so tired you could sleep or have you had one too many drinks?
All drivers have been faced with this dilemma: get behind the wheel anyway or find another solution that is safer but much less practical? Especially since any other passengers  who may be with you in the car are counting on you to take them home.


The solution? The Joker Taxi :
If you're not in a fit state to drive, just call us at any time of day or night and we'll pay for a taxi to get you home. 
It also extends to all passengers in the car, so that everyone can get home safely. 
This service is included with your AXA Luxembourg motor insurance.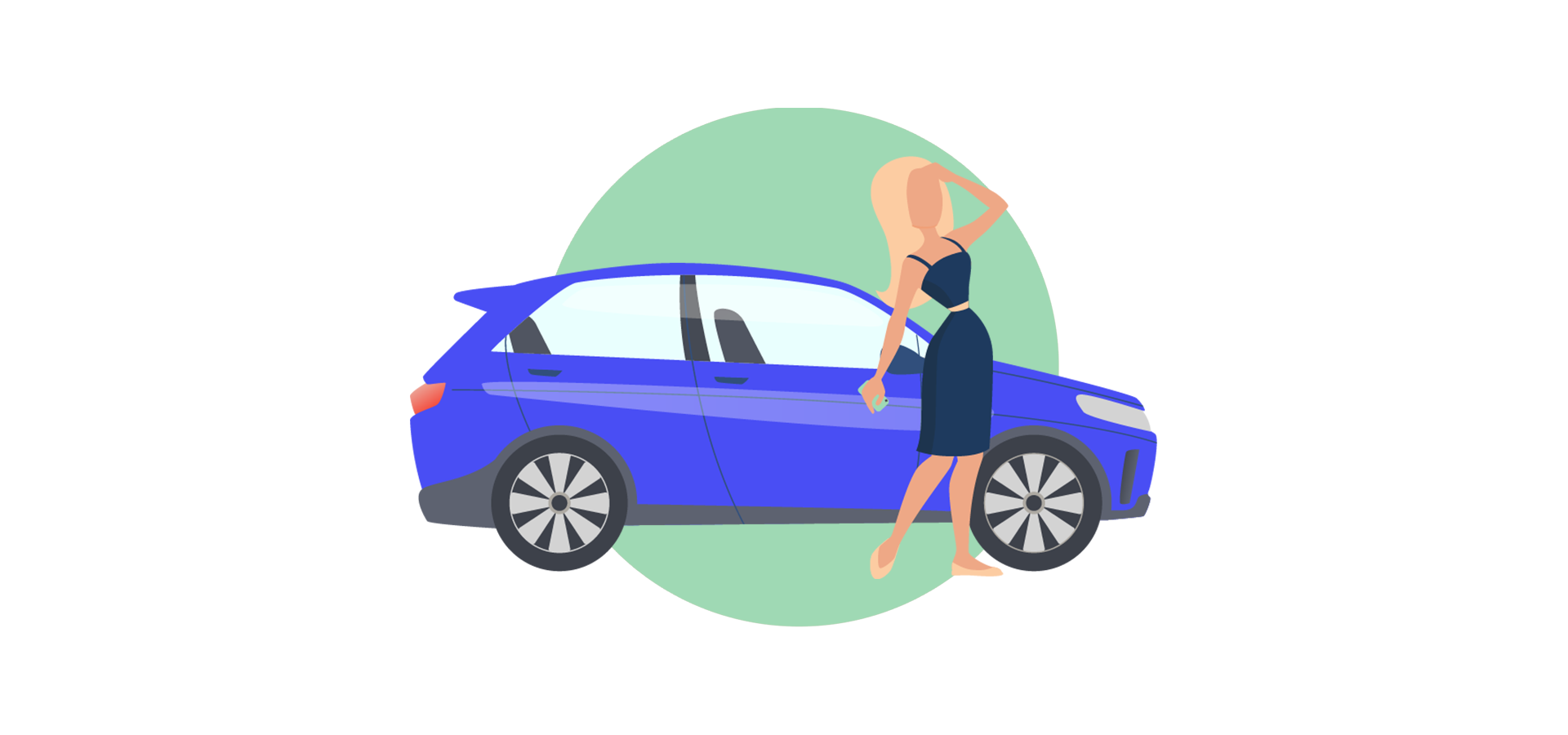 Not in a fit state to drive?
You came by car but you're in no fit state to drive any more? For example, you're leaving a party, you've just injured yourself or can't find your glasses. Ask for a Joker Taxi to take you back home.
Contact AXA Assistance:
On +352 45 30 55 Ask for the Joker Taxi service and AXA Assistance will send a taxi to the address you provide.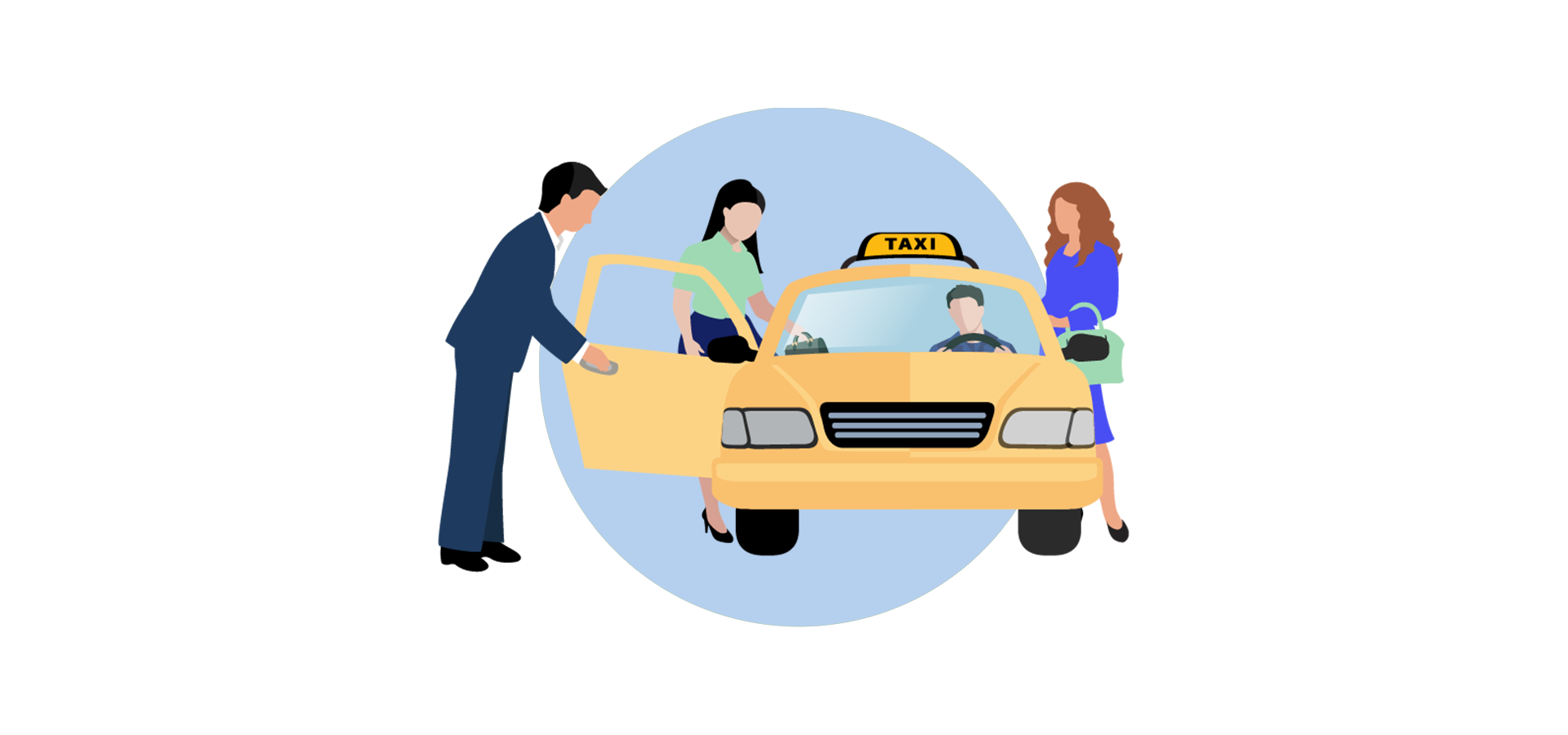 Take your friends along:
You came with friends and they were counting on you to drive them home? No problem, your friends can come back with you in a taxi.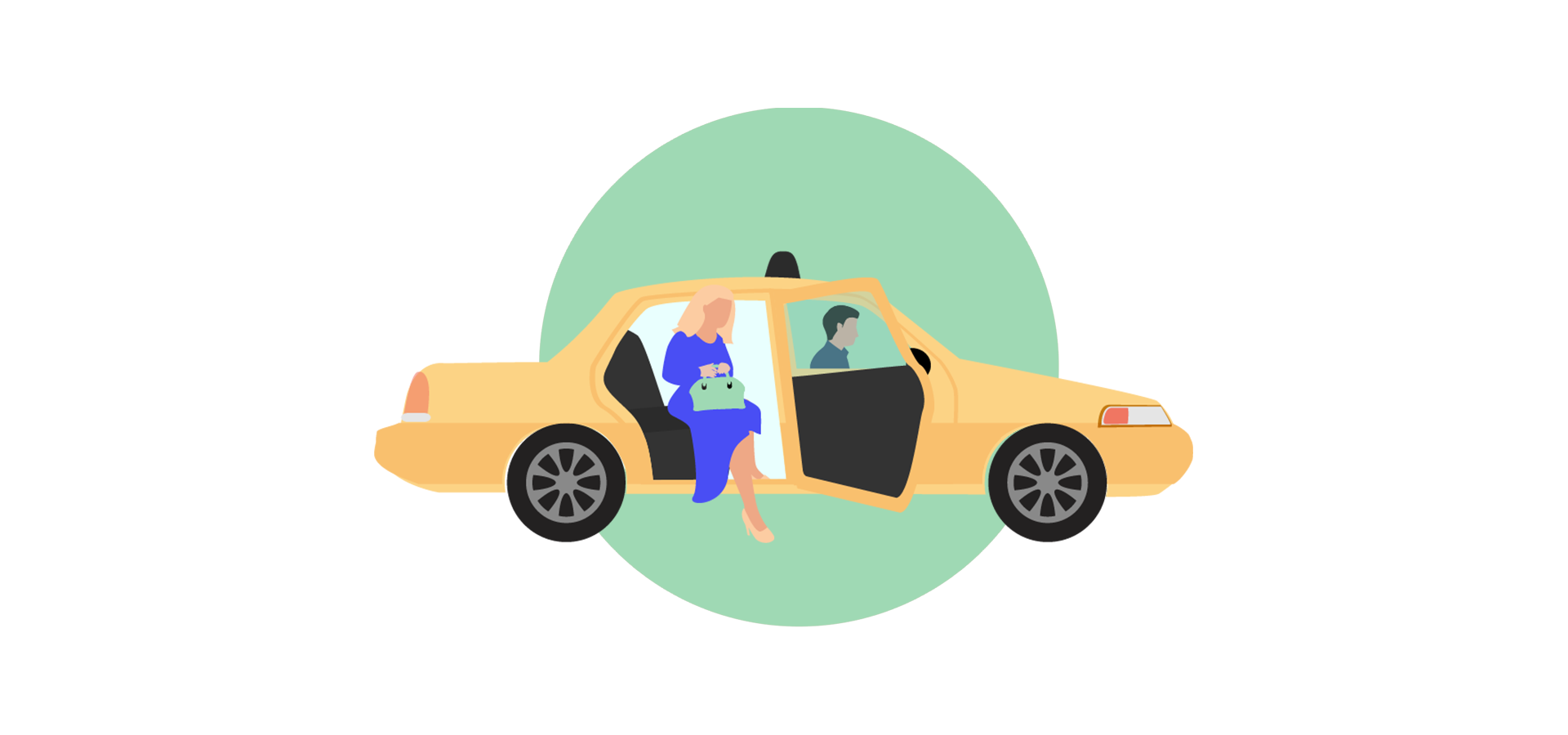 Available 24h/24
The service is available 24/7 within a 70km radius of your home. The service is free and included in your AXA Luxembourg motor insurance package.
Other free services to make your life easier
Pick-up & Delivery service



Avoid round trips to the garage, AXA provides a Replacement Vehicle, picks up your car and delivers it back to you repaired, wherever and whenever you want.
PICK-UP & DELIVERY
Connected Breakdown Service


When requesting a breakdown service covered by AXA Assistance, track the location of your tow truck and the estimated waiting time at any time.
Connected Breakdown Service
The motor advantages at AXA Luxembourg


Because Motor insurance must first and foremost provide the cover you need for your everyday life, discover the many advantages.
CAR BENEFITS