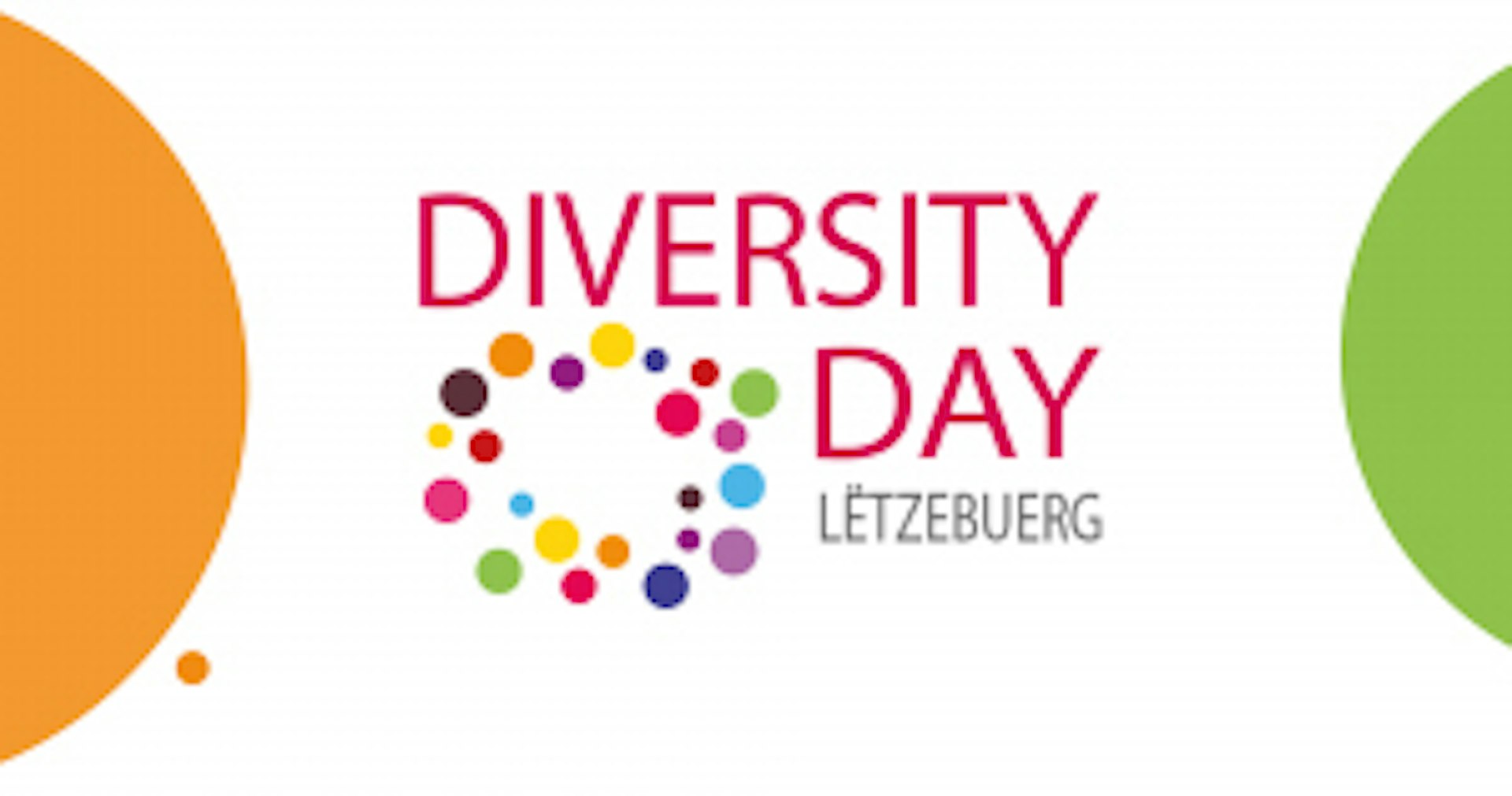 Promoting diversity!
Diversity Day is organised by IMS Luxembourg in the framework of the Luxembourg Diversity Charter and aims to bring together companies, public organisations and associations to encourage diversity.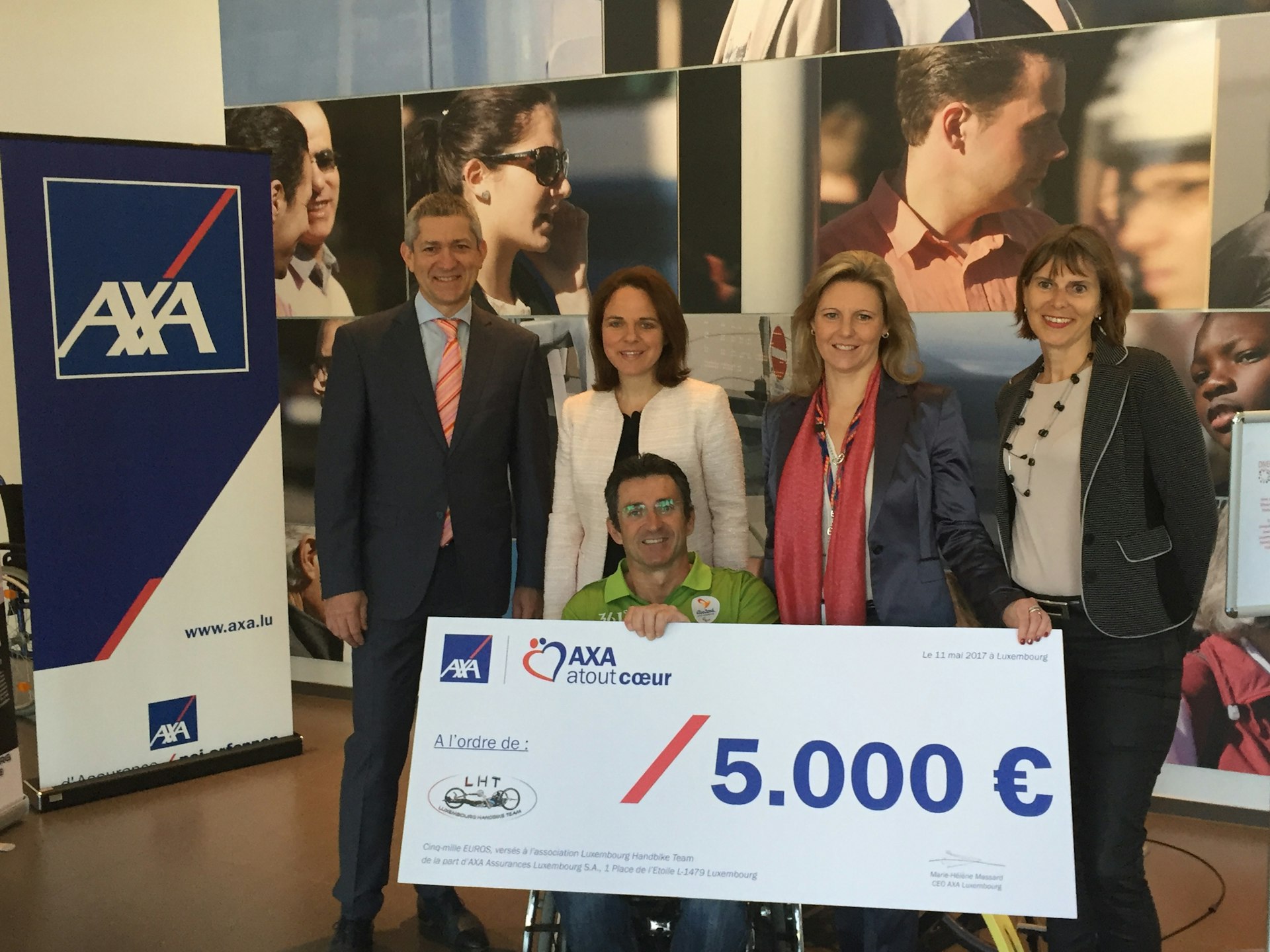 AXA in Luxembourg is committed to promoting diversity and inclusion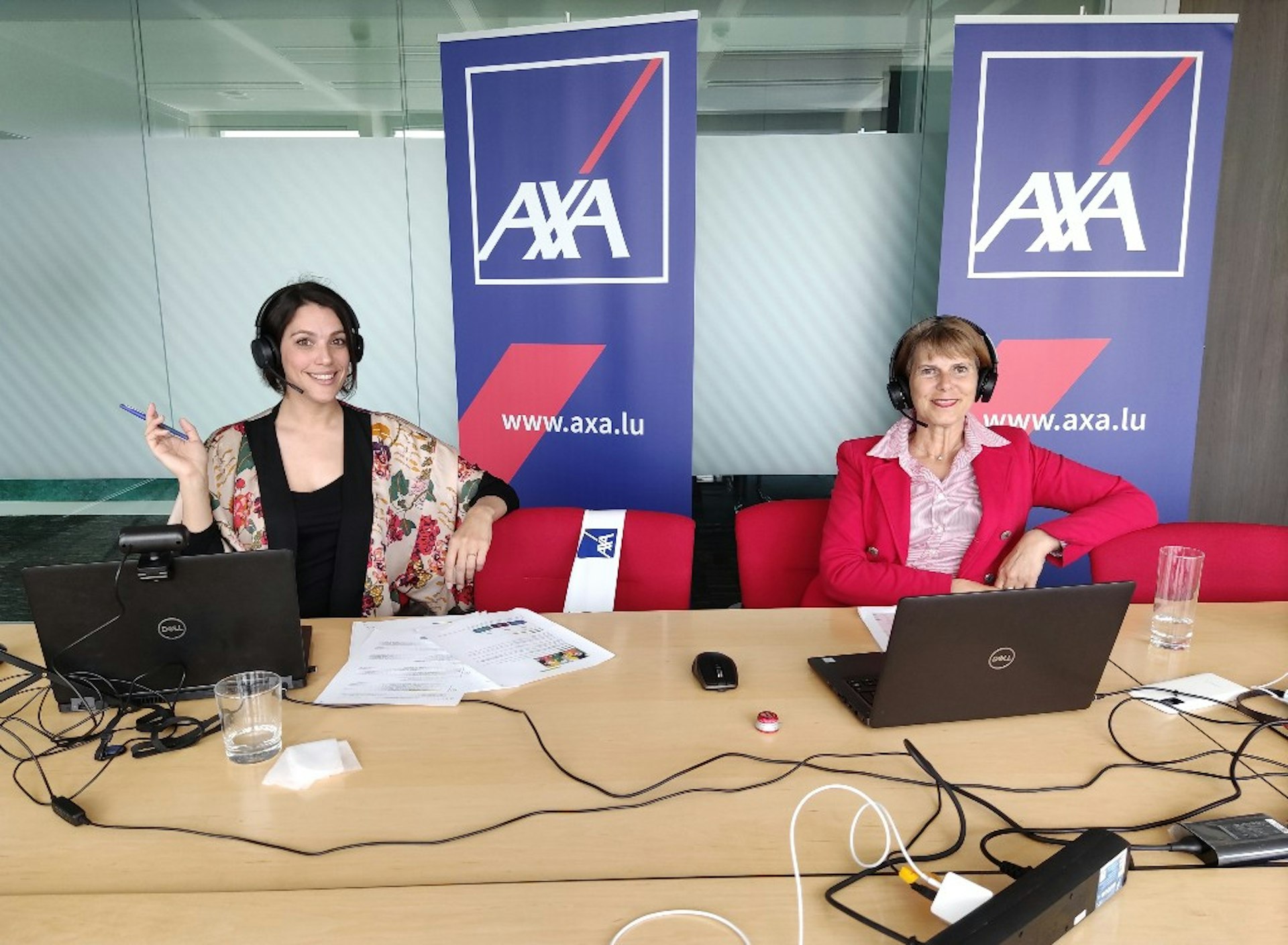 Fight against discrimination:
We are opposed to any form of unfair or illegal discrimination and do not accept any discrimination, whether based on age, nationality, ethnic origin, gender, sexual orientation, gender identity or expression, religion, marital status or disability.
Discover the other CSR projects of AXA Luxembourg
Relais pour la Vie
AXA au Luxembourg participe chaque année au Relais pour la Vie organisé par la Fondation Cancer. Objectifs : récolter des fonds pour soutenir la recherche, les actions de la Fondation et les campagnes de prévention.
Relais pour la Vie
AXA Week for Good
AXA Week for Good existe depuis 2010 dans toutes les entités du Groupe AXA. Véritable aventure humaine et solidaire plébiscitée en interne, cette semaine est consacrée à la Responsabilité d'Entreprise.
AXA Week for Good
ELA - Mets tes baskets
Les collaborateurs d'AXA au Luxembourg marchent ou courent pendant
leur pause de midi pour soutenir ELA. Chaque kilomètre parcouru vaut un don monétaire à l'association qui lutte contre les leucodystrophies.
ELA - Mets tes baskets