Benefit of a reduction on your car insurance for a hybrid or electric car:
Choose the best package according to your needs and benefit from a reduction on your OptiDrive car insurance premium:
For example:
Camille bought a BMW iX3 and wishes to have her vehicle insured by AXA Luxembourg. She chooses the OptiDrive Privilège formula.
The total annual premium for her vehicle should be €2075 (ex. VAT).
However, she benefits from an "Electric Vehicle" rate reduction.
As a result, her premium is only €1.556 and each year she saves €519
Complete coverage for your Hybrid or Electric vehicle, including all specific accessories.

In case of theft of your charging cable you will be reimbursed up to €500 € with the "Active mini-casco" option and up to €1.000 with the "Privilège" coverage.


In case of a covered theft or damage, the battery is included in the material damage coverage of your OptiDrive car insurance. It is an integral part of the vehicle and its costs are included in your vehicle's insurance.


The optional Breakdown Assistance coverage includes assistance in the event of an electrical as well as fuel breakdown.
And if you have a charging station at home, it is covered by your OptiHome home insurance.
Comprehensive car insurance in Luxembourg
When choosing an AXA car insurance for hybrid or electric vehicles, you automatically benefit of a reduced insurance premium.
No matter which formula you chose.

Are you driving "green"? Good news - AXA backs its customers who care about preserving the environment. If you drive a hybrid or electric vehicle, AXA offers you discounts on your premium. Contact an AXA Luxembourg agent near you.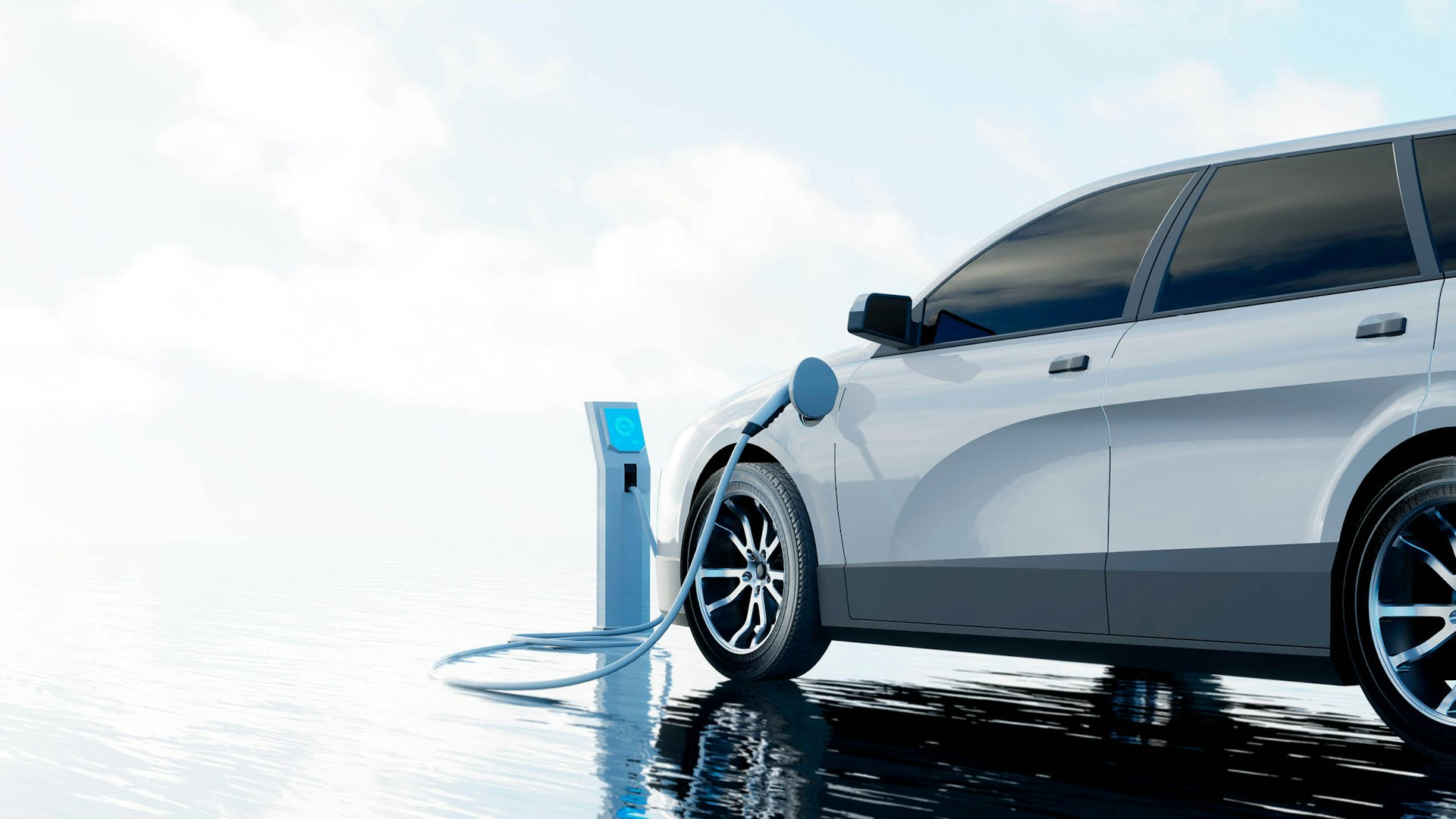 How to recharge your electric vehicle in Luxembourg?
Are you the proud new owner of a hybrid or electric vehicle? Tempted but not yet decided? To help you make the transition to electric vehicles, let us take you through the possibilities for recharging your vehicle...