AXA Luxembourg proposes an Escape Game at the HOME fair at Luxexpo The Box
Sun Oct 11 2020
From 9 until 17 October 2021, AXA Luxembourg, in partnership with Luxexpo The Box proposes an Escape Game during the HOME Expo fair, the prestigious housing and real estate event in Luxembourg. 5 participants maximum have access to 40-minute sessions of this complimentary game that focusses on jewelry theft in a private home. An innovative concept that combines theft prevention and advice on the right insurance coverage.
This year, from 9th until 17th October 2021, visitors will access the HOME fair at Luxexpo The Box fair in a mysterious ambiance, through a long hallway. Before they will discover the whole exhibition, they can participate in a free Escape Game organized by AXA Luxembourg. Participation is subject to a prior online registration via https://home-expo.lu/au-programme/#escape-game . Be aware, places are limited! 42 sessions will be available during the whole duration of the fair, respecting Covid safety measures.  
How does it work? Five players access a house of 40 m2, where they have 40 minutes to fulfill their mission and steal the jewelry with the help of hints hidden in the different rooms.

This game educates in a fun way about the risks and possible prevention of theft and burglary in one's home, as well as the need for adapted insurance coverage.
For years, the theft statistics have been increasing in the Grand Duchy. The police indicate an increase of 32% between 2010 and 2019. We invest in our passions, buy valuables. Our lifestyle is constantly evolving. However, in order to always be well protected and avoid a bad surprise, you should check your insurance policy annually with your insurance advisor and adjust it if necessary.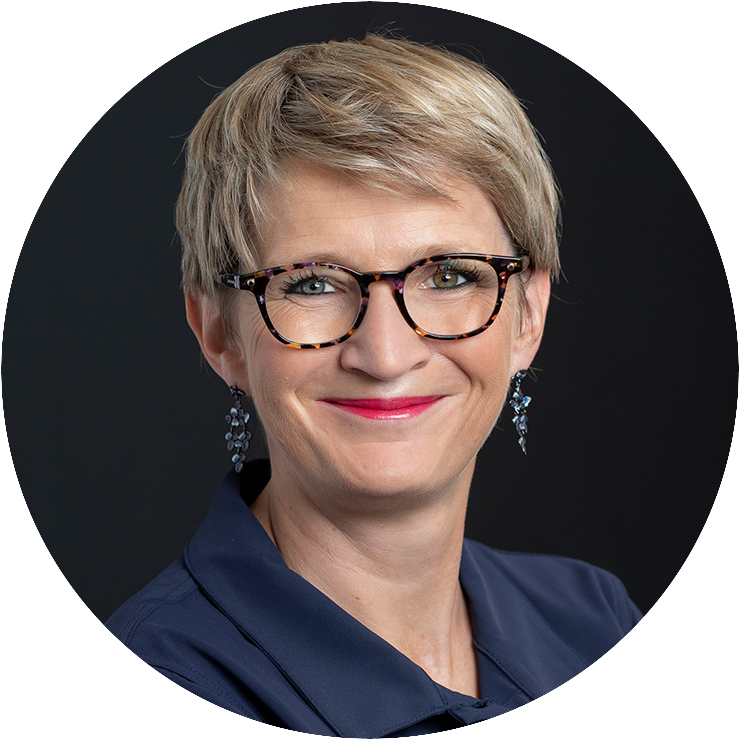 "We analyze existing risks to which our customers and their property are exposed and do everything possible to prevent these very risks. When Luxexpo The Box proposed the Escape Game concept to us, we were immediately attracted by this idea, as it is coherent with our positioning as an innovative partner, using new communication channels. During the HOME fair, we wish to raise awareness about adequate insurance coverage and we will do this physically and very classically with an AXA stand, but also with the Escape Game and digitally on our social networks,"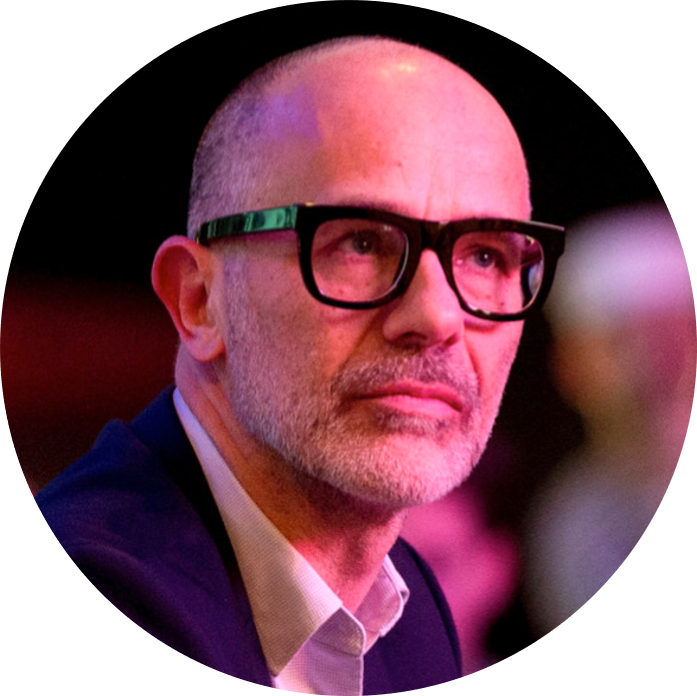 "In February 2021, we have reorganized our company around three departments, each of which focusses on a major objective: to propose the most innovative event products, to respond to the strategic challenges of the country and to offer the best physical and technological infrastructure. The Escape Game as a new stand concept is a perfect example of what we are aiming at. We are fortunate to be supported by our partner AXA Luxembourg, who is embarking on this new path with us"
The beginning of the Escape Game scenario:
"The retired couple, Mr. and Mrs. Jones led an adventurous life as researchers. Travelling around the world, they brought back treasures from the most hidden countries and always handed them over to the respective governments.
Well, maybe not always…At least, that's what you and your burglary buddies think. Together, you will try to defeat the security system.
Try to find all the hidden treasures before the neighbors notice and call the police!"
ABOUT THE AXA GROUPAXA Luxembourg proposes an Escape Game at the HOME fair at Luxexpo The Box
AXA is a leading global insurance and asset manager with 153,000 employees and more than 105 million customers. Our mission is to give everyone the possibility to live a better life. Present in Luxembourg for more than a century, we have a clear objective: to protect our customers by offering them a full range of insurance products and services adapted to their needs and projects, so that they can enjoy every stage of their life with peace of mind