Essential cover for your car : New or used car?

Protect yourself with the most suitable cover. Protection for your car, yourself and your passengers, in all circumstances, with comprehensive and indispensable cover: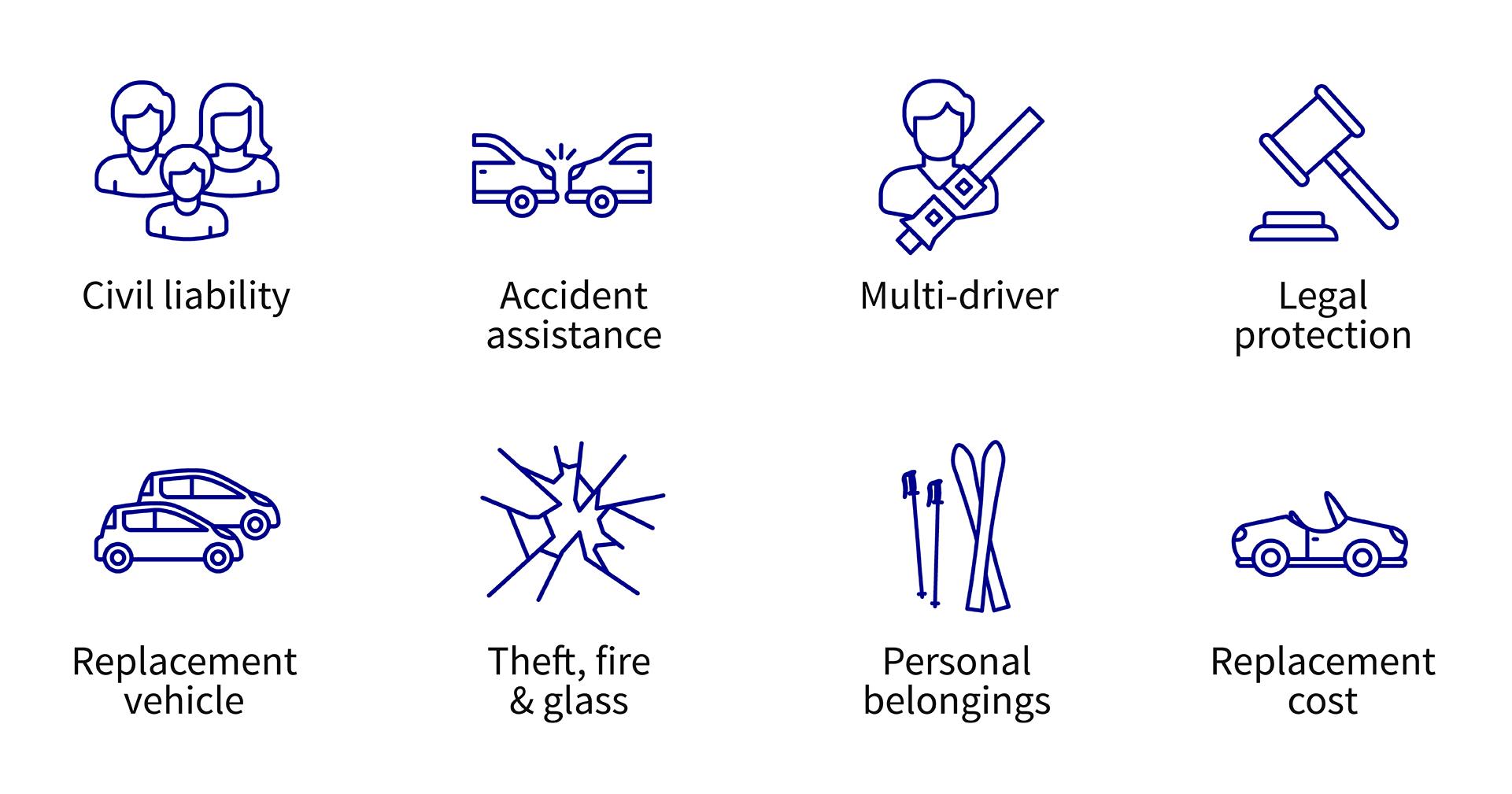 24/7 assistance:

In the event of an emergency, the AXA Assistance service is on call to provide you with support in the event of: 

And take advantage of 3 services included free of charge with your car insurance:
5 options to make your life easier

Driver protection:
Covers you against injury and disability in the event of an accident, even as a pedestrian.

Driver safety:
Lump-sum compensation in the event of injury or disability following an accident.

Breakdown assistance:
Out of fuel, flat tyre, misfuelling and loss of keys.

Travel & family assistance:
Medical assistance, search and rescue, medical expenses, repatriation, anywhere in the world for you and your family.

Full legal protection:
Legal assistance in the event of a dispute involving your vehicle, licence points recovery course.
Services & Advice:

Get up to speed on our car advice to hit the road in Luxembourg: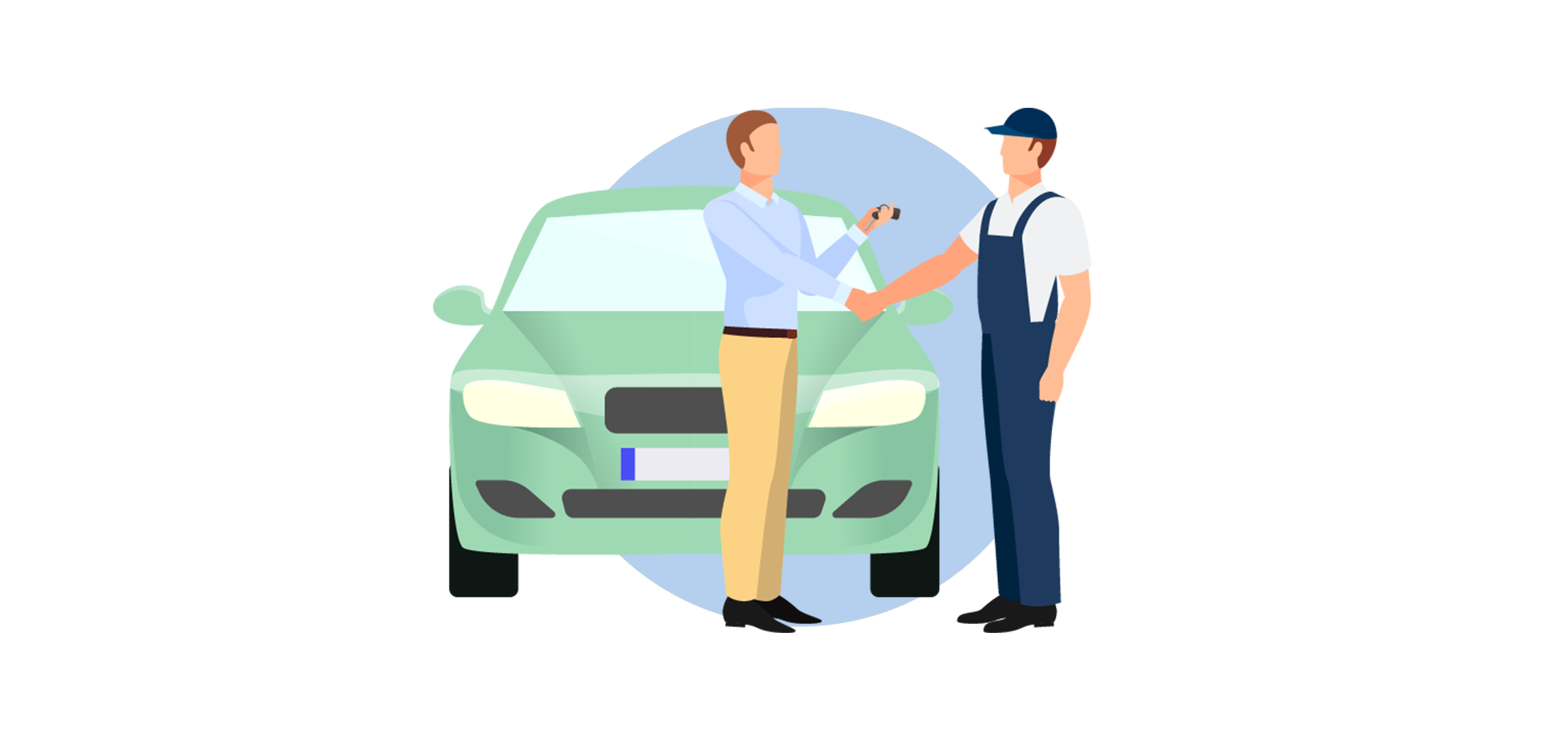 Do you need car insurance?
Contact an AXA Luxembourg agent close to your place of residence or work and take out insurance the easy way Even car registration and technical inspection formalities can be taken care of.