In this case, your simplest option is the Privilège Formula.
You will thus have peace of mind in case of damage caused to a third party AND for material damage to your vehicle.


Save time and spare yourself the administrative steps with the following options and services: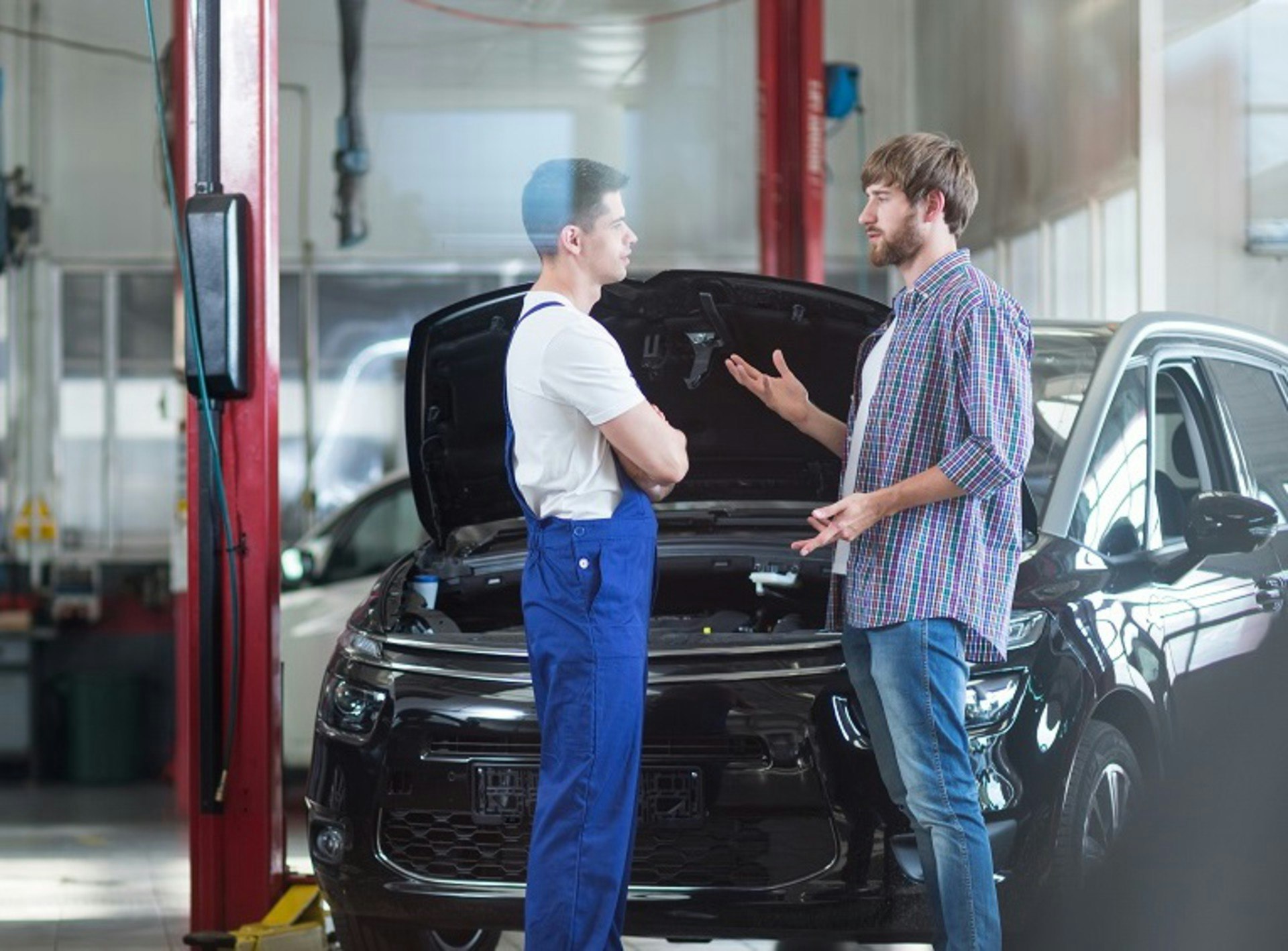 CONVENIENCE SERVICE

Do you see servicing your vehicle as wasting time?

AXA guides you and drives your car:
to the technical control centre,
for servicing
or for fitting your summer/winter tyres.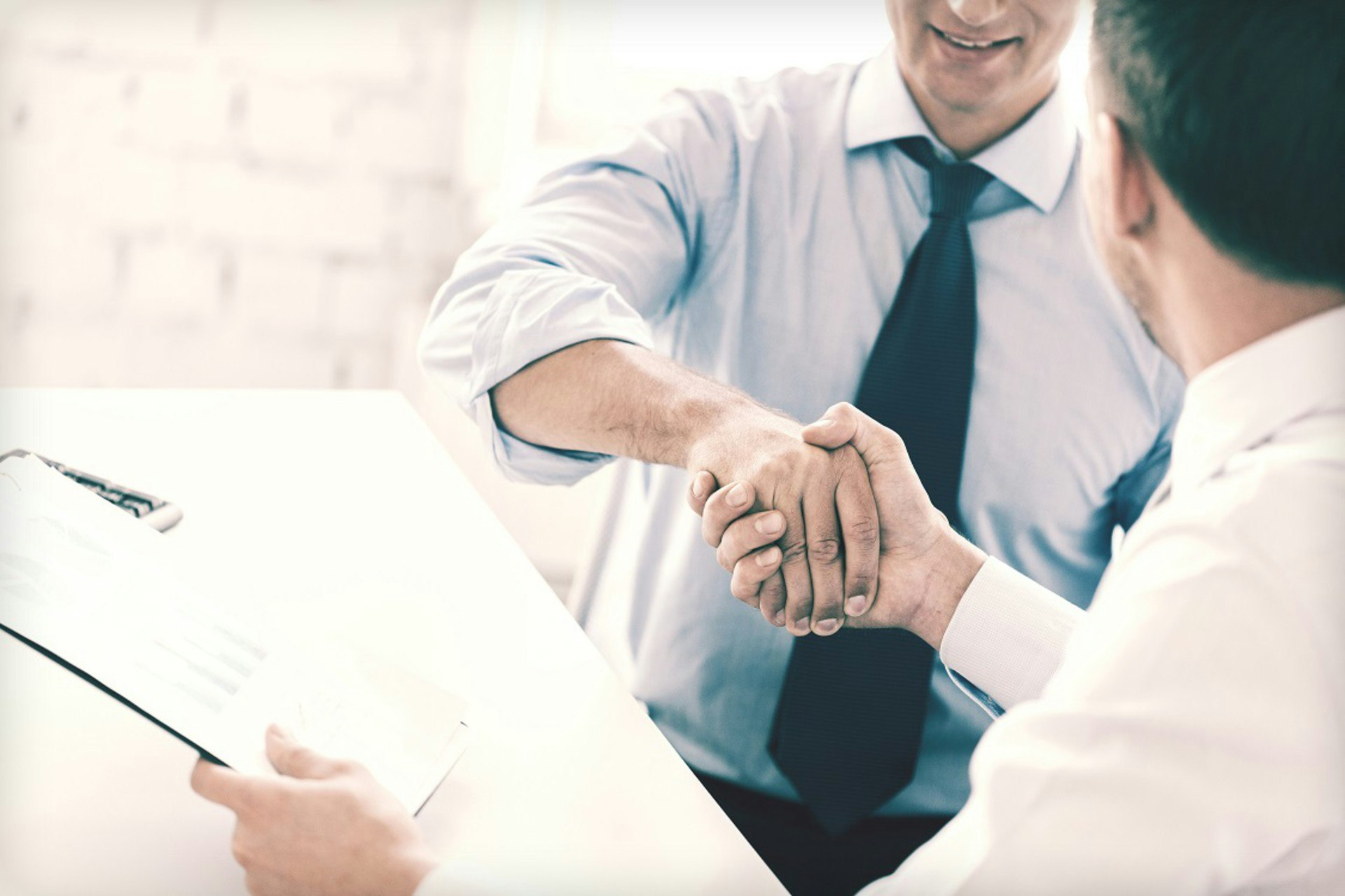 REGISTRATION SERVICE

Need a Luxembourg number plate?

Spare yourself the administrative steps.

AXA picks up your vehicle directly and returns it to you with the new plates fitted.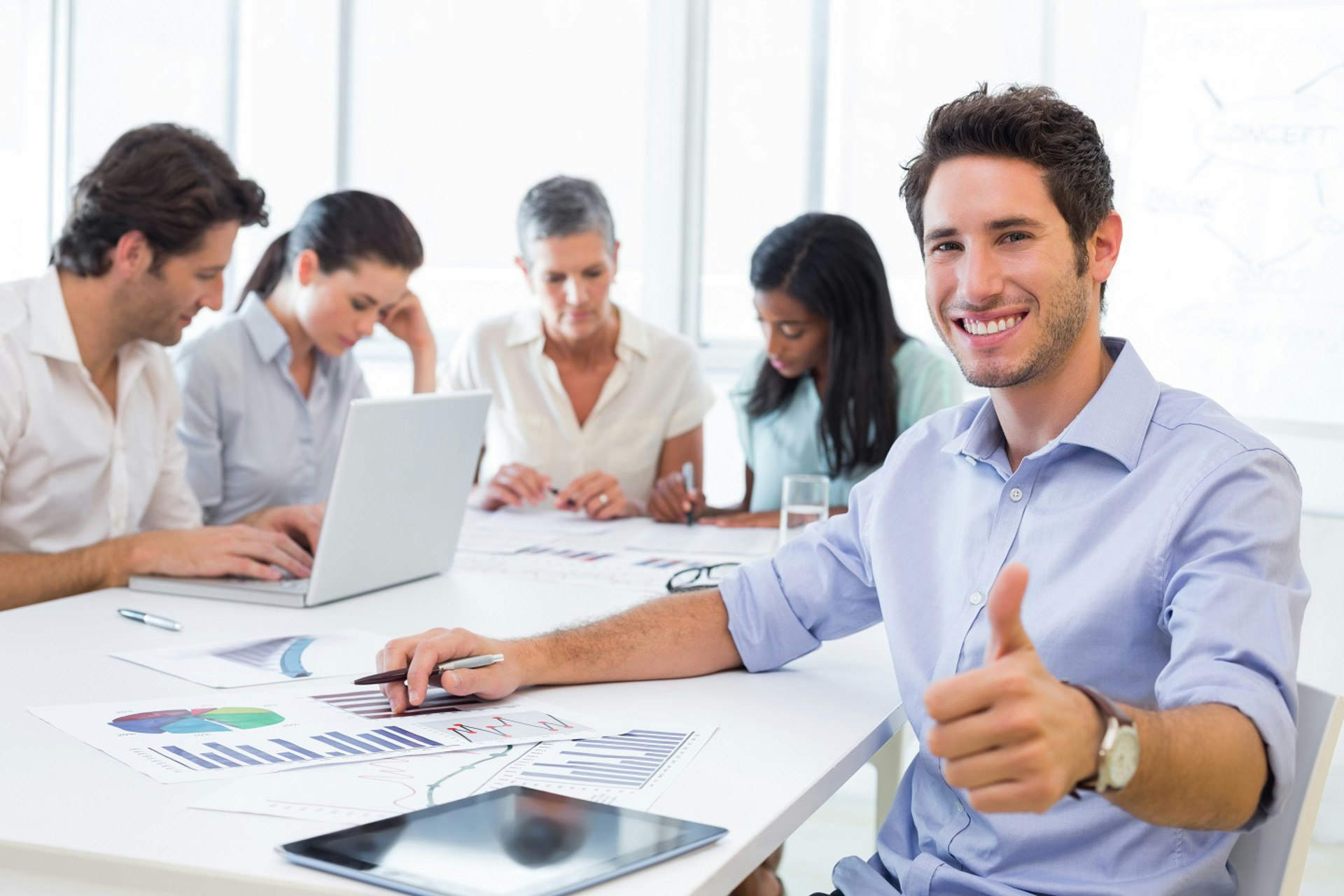 Full Legal Protection

Improvement to the basic Legal Protection:
High capitals and more extensive covers
AXA participation in point recovery stage
AXA intervention in an accident involving an uninsured and insolvent third party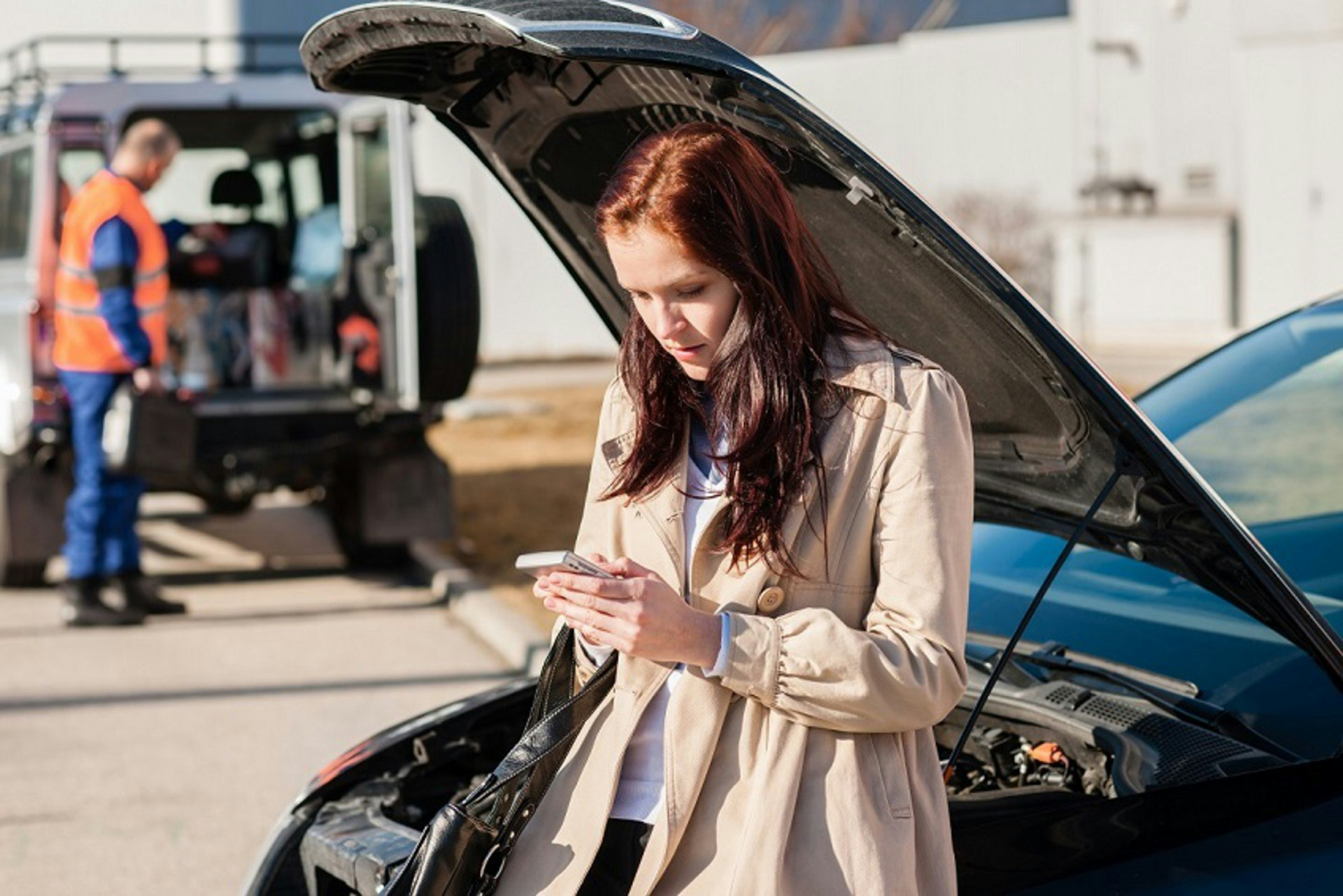 Breakdown Assistance

Intervention in a breakdown, puncture or loss of car keys.

If necessary, AXA makes a replacement vehicle available.